Car crashes into 6 parked vehicles on El Camino Real in Atascadero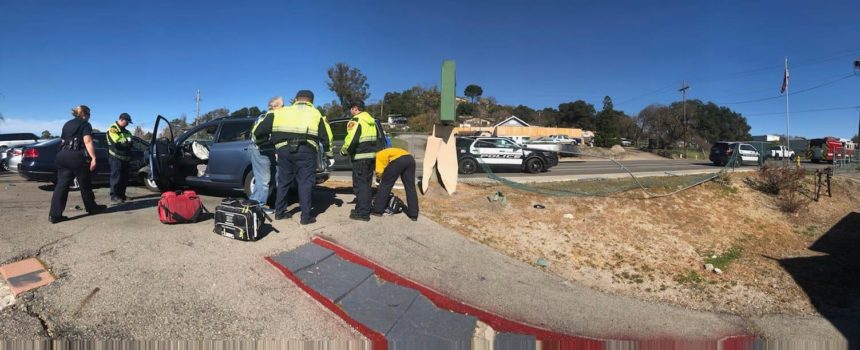 ATASCADERO, Calif. - The Atascadero Police Department reported that a vehicle collided with six parked cars on the 4600 block of El Camino Real Sunday afternoon.
Both Atascadero police and firefighters responded to the collision. We do not yet know the cause of the crash or if anyone was injured.
Police advise that drivers be careful if traveling in that area while they respond to the incident. They posted about the crash around 2:40 p.m.