Direct Relief ships 42,000 N95 masks to Philippines as volcano spews ash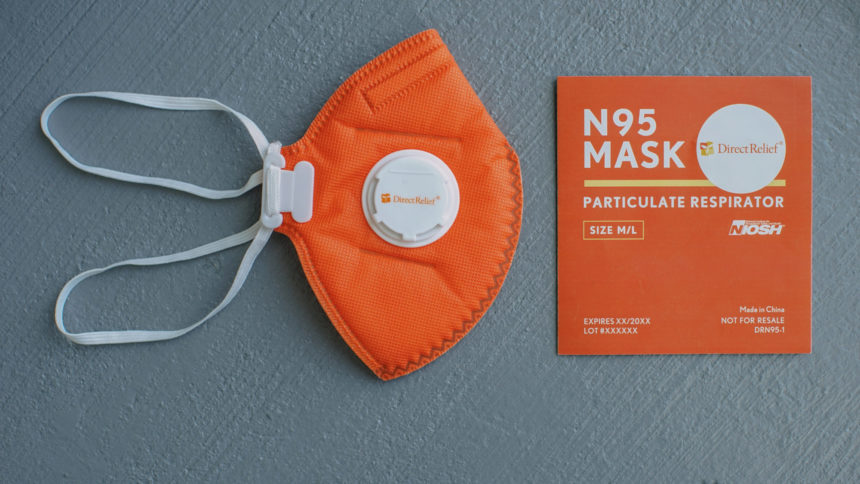 SANTA BARBARA, Calif. - Santa Barbara-based Direct Relief is sending masks to those affected by the Taal volcano in the Philippines.
The volcano began erupting Sunday. It's about 37 miles south of the capital Manila on the island of Luzon.
Tens of thousands of people have been evacuated from villages blanketed by heavy ash.
The Philippines Institute of Volcanology and Seismology (Phivolcs) has warned of an "imminent hazardous eruption" that could take place "within hours or days," according to Direct Relief.
An emergency shipment of 42,000 N95 masks left Direct Relief's warehouse Monday.
Ash in the air poses a dangerous health hazard, especially for already vulnerable people, including pregnant women, older adults, children and those with respiratory and heart issues.
The organization's emergency response team is communicating with the ASEAN Coordinating Center for Humanitarian Assistance on Disaster Management (AHA), along with other local partners, to see what additional assistance may be needed.
Direct Relief also has a staff member on the ground in the Philippines to coordinate the organization's disaster response.