Sidewalk improvement project kicks off in Goleta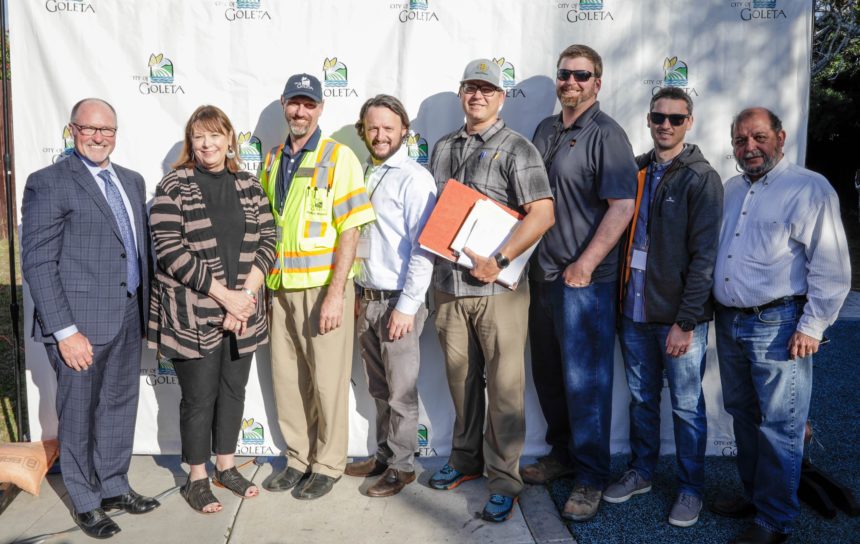 GOLETA, Calif. - The City of Goleta's Old Town Sidewalk Improvements Project kicked off on Thursday.
A ceremony was held at Nectarine Park. The project has been in the planning and design phase for the last three years, according to a city news release.
"We believe these new sidewalks will make it easier and safer for Old Town residents to enjoy their neighborhoods," Goleta Mayor Paula Perotte said.
The project includes constructing sidewalk on at least one side of each street north of Hollister Avenue between South Fairview Avenue and Mallard Avenue as well as on Pine Avenue south of Hollister Avenue. The new sidewalks will connect to existing sidewalk providing a continuous path of travel.
There will also be drainage improvements, tree replacements, repaving, and the construction of 39 back-in angled parking spots on Magnolia Avenue (for an increase of approximately 17 new parking spots).