Vehicle hits bear on Highway 154 in Santa Barbara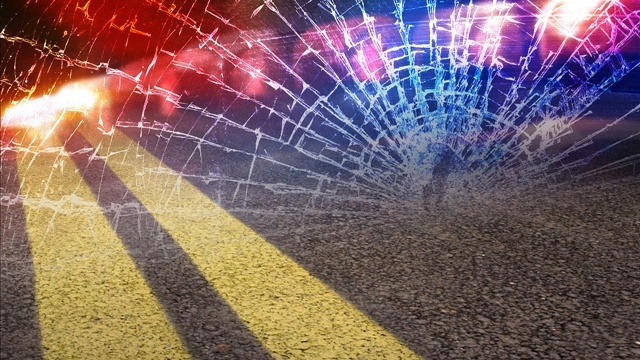 SANTA BARBARA, Calif. - California Highway Patrol responded to a single-vehicle accident involving a possible bear Saturday morning on Highway 154.
The incident occurred around 6:20 a.m. in the westbound lanes of Highway 154 just west of East Camino Cielo.
CHP reported that the Nissan Sentra struck the bear causing the car's airbags to deploy. The two people inside the car sustained minor injuries as a result of the crash.
We do not yet know the condition of the bear.