Paraglider seriously injured in crash in Santa Ynez backcountry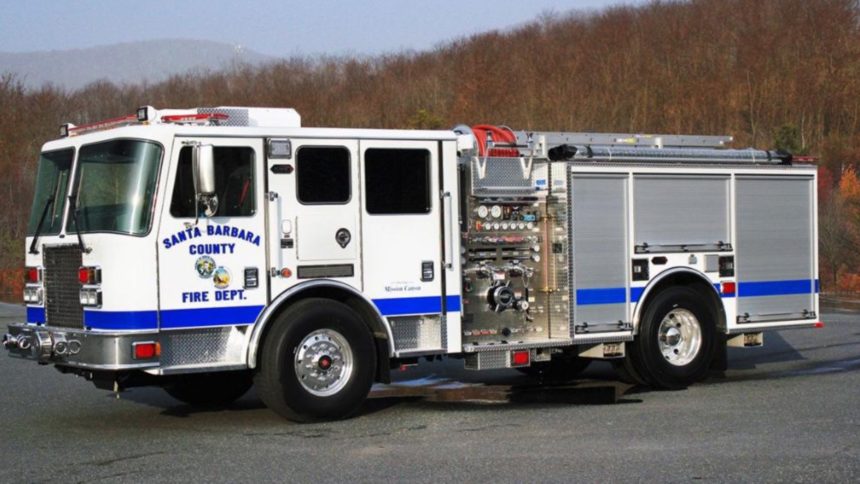 SANTA YNEZ, Calif. - A paraglider was seriously injured Friday after they went down in near a popular hiking spot in the Los Padres National Forest.
Santa Barbara County Fire Department responded to the call at around 1:45 p.m. in the area of Cachuma Saddle.
The Fire Department said the call occurred in Cachuma Saddle east of Goat Rock in the Santa Ynez back country.
Two fire engines, a battalion chief, and a helicopter with hoist abilities traveled to the coordinates of the call.
The helicopter spotted the downed paraglider, a 42-year-old male who sustained critical injuries from the incident.
The helicopter lowered a Santa Barbara County Fire Department paramedic down to the man where he was treated, packaged and hoisted back up.
He was then transported to Santa Barbara Cottage Hospital for further treatment. His condition is unclear at this time.