Woman dies in fatal accident on Highway 101 near Highway 58 in Santa Margarita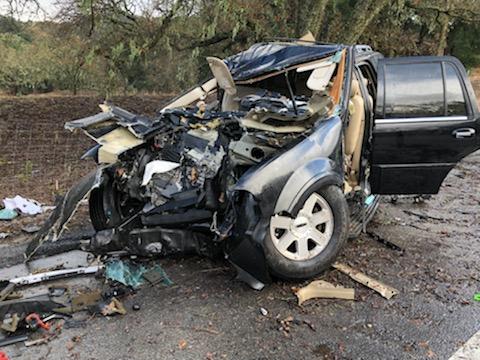 SANTA MARGARITA, Calif. -- A fatal car accident leaves one dead in Santa Margarita on Sunday morning.
Officials responded to a vehicle accident on Highway 101 northbound just south of Highway 58 in Santa Margarita around 10:00 a.m. Sunday morning.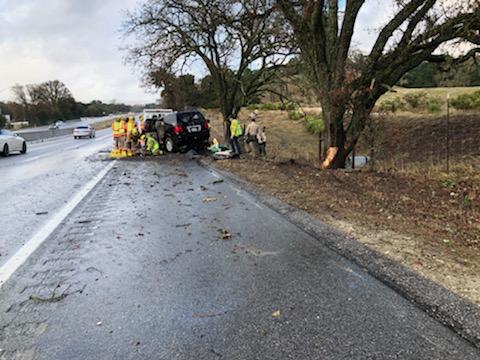 At the scene, officials say the vehicle collided with a tree.
In the car held five people.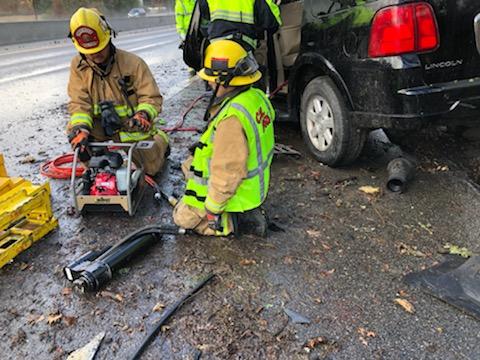 Two people had minor injuries, one with moderate and one with major injuries. They were transported to the hospital.
One woman died in this incident.
The incident is under investigation.