Digital transmitter brings KCOY 12, Fox 11 signals to Paso Robles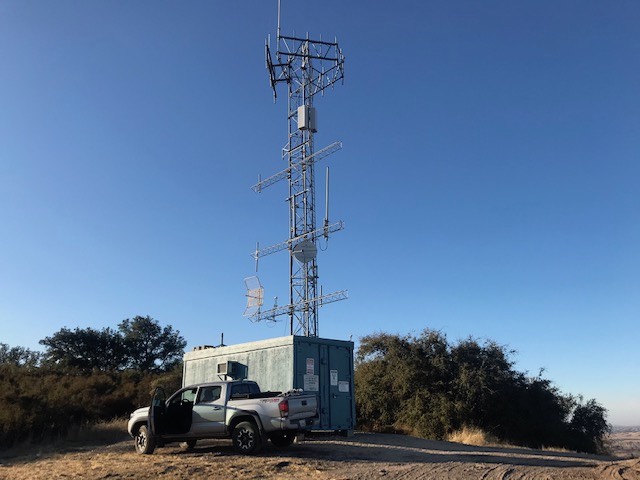 Station engineers have turned on a digital transmitter west of Paso Robles, bringing HD versions of KCOY 12 and Fox 11 to over-the-air viewers in northern San Luis Obispo County.
The signal replaces a long-running analog transmitter which provided KCOY 12 to area residents on Channel 44, which today's television sets can't tune in. That transmitter and its analog signal is now retired.
The new digital signal is in the test stages and will be adjusted in the coming weeks, to further enhance the ability for viewers to tune in CBS, Fox and local programming in high definition. It is possible viewers will see signal dropout as adjustments are made to the broadcasting equipment.
Viewers may need to re-scan television sets which rely on over-the-air digital signals to bring in the additional channels. Those who subscribe to cable or satellite television services are not affected.
The signal provides over-the-air coverage to one of the fastest growing parts of San Luis Obispo County.
The call letters for the Paso Robles transmitter are K26MT-D and the signal will display on TV sets as Channels 12.1 (KCOY), 12.2 (Fox 11), 12.3 and 12.4.