Cal Fire sues In-N-Out for 2017 Arroyo Grande fire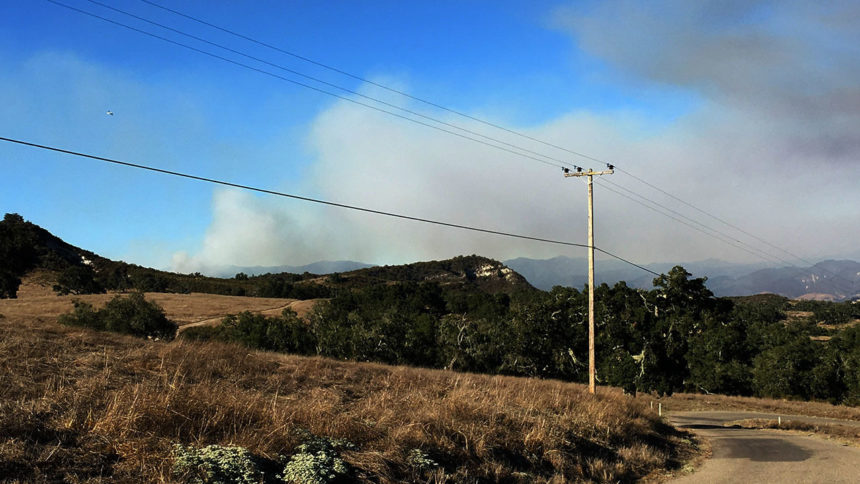 ARROYO GRANDE, Calif. - Cal Fire is suing In-N-Out Burgers according to a lawsuit filed in San Luis Obispo County Superior Court. The agency alleged that the company was responsible for sparking a vegetation fire in Arroyo Grande.
The lawsuit was filed in San Luis Obispo County Superior Court in September 2019.
According to the lawsuit, In-N-Out owns and maintains the piece of land where the Huasna Fire started back in September 2017.
The lawsuit alleges that a tractor was being used on the company's property and that the fire was sparked by the tractor. Cal Fire says the tractor's power take-off clutch failed while the grass was being mowed, causing hot clutch packing to ignite. The mower deck then blew off and landed in dry brush, igniting the fire.
The Huasna Fire started around 3 p.m. on September 20, 2017 and burned almost 250 acres of land in rural Arroyo Grande.
Cal Fire is seeking $1.1 million in damages.