Santa Maria police plan to increase bike, pedestrian safety enforcement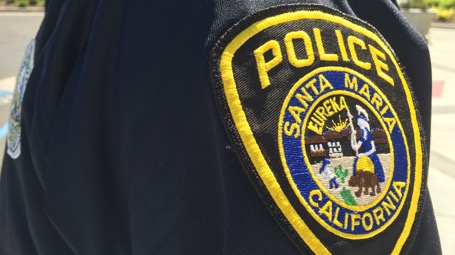 SANTA MARIA, Calif. - The Santa Maria Police Department said it will step up its Bike & Pedestrian Safety Enforcement Operations on Tuesday, February 25.
Officers will be looking for violations made by drivers, bike riders and pedestrians alike that can lead to life changing injuries including speeding, making illegal turns, failing to stop for signs and signals and more.
The Santa Maria Police Department has investigated over 228 injury collisions involving pedestrians and bicyclists during the past three years, with four of those resulting in fatalities.
This operation is one of five different operations that will focus on bicycle and pedestrian safety in the city over the next 12 months.
Funding for this operation is part of a $260,000 grant provided by the California Office of Traffic Safety.