SLO police perform bike and pedestrian safety enforcement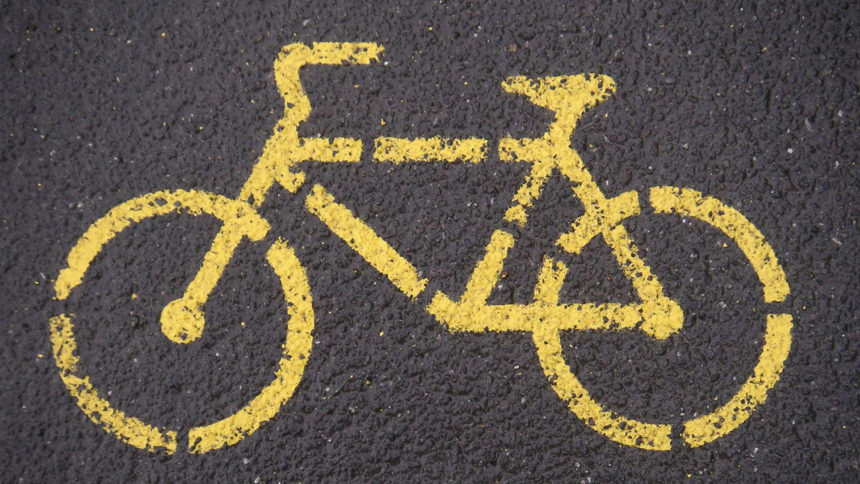 SAN LUIS OBISPO, Calif. - The San Luis Obispo Police Department took part in a bicycle and pedestrian safety enforcement operation on Friday.
The purpose of the enforcement was to educate bicyclists, drivers and pedestrians on traffic laws, rules and responsibilities.
Police watched for road violations that would put others on the roadway at risk including riding on the wrong side of the road, not complying with stop signs, failing to yield to drivers who have right of way and more.
Police said bicycle and pedestrian fatalities have been rising at an alarming rate. The department investigated over 60 injury collisions involving bikes and pedestrians just last year.
"Whether you are on foot, behind the wheel or on a bike, you play a part in roadway safety," Sgt. Robert Cudworth said. "Understanding the rules of the road using all modes of transportation helps ensure we all get to our destination safely."
The San Luis Obispo Police Department supports the new Office of Traffic Safety public awareness campaign, "Go Safely, California." To find out more about ways to go safely, visit gosafelyca.org.
Funding for this program was provided by a grant from the California Office of Traffic Safety through the National Highway Traffic Safety Administration.