Hollister Fire now 95% contained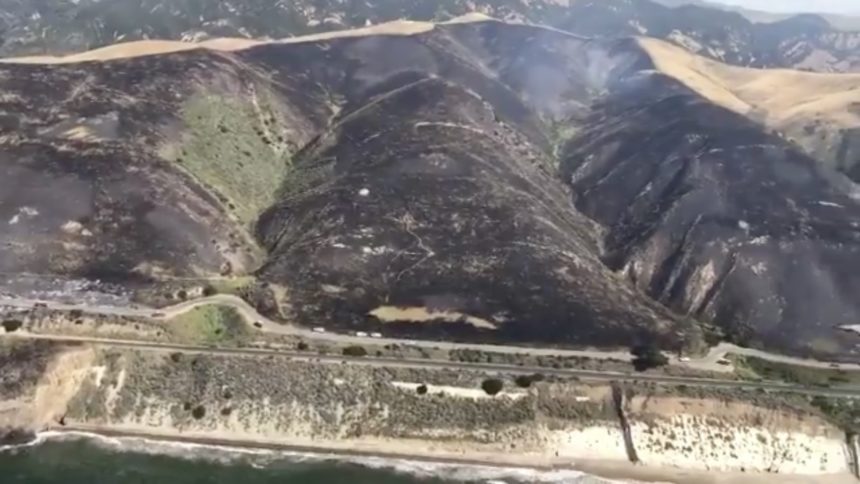 SANTA BARBARA COUNTY, Calif. - The Santa Barbara County Fire Department reported that the Hollister Fire, which broke out near Hollister Ranch in Gaviota Thursday morning, is at 95% containment as of Saturday morning.
County Fire said that 25 firefighters remain on scene searching for and eliminating hot spots while working to fully contain the burn.
All evacuation warnings for the area were lifted Friday morning.
The Hollister Fire burned a total of 156 acres after breaking out in strong winds along Hollister Ranch Road. Fortunately, no structures have been lost.
The cause of this fire is still under investigation.
Click here to read our previous coverage.