Parolee-at-large and female suspect arrested in Paso Robles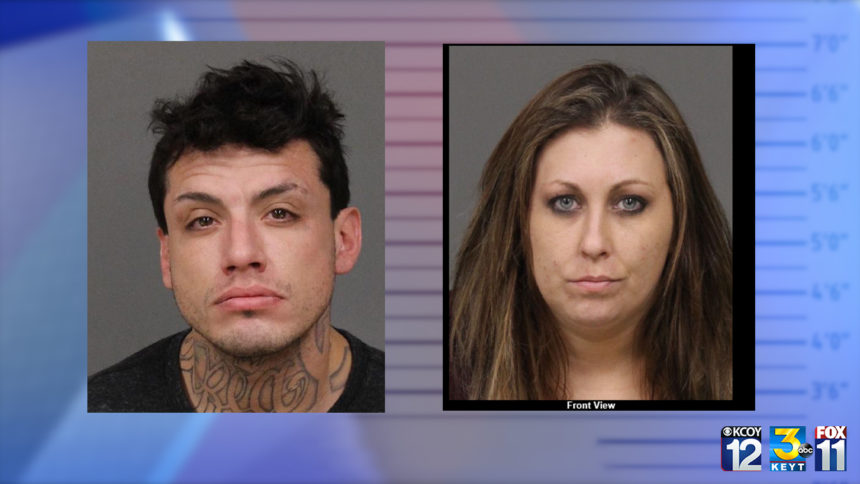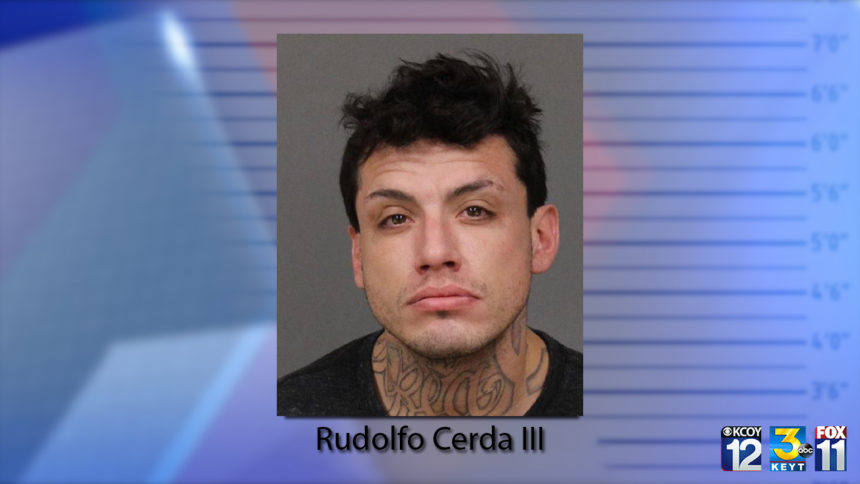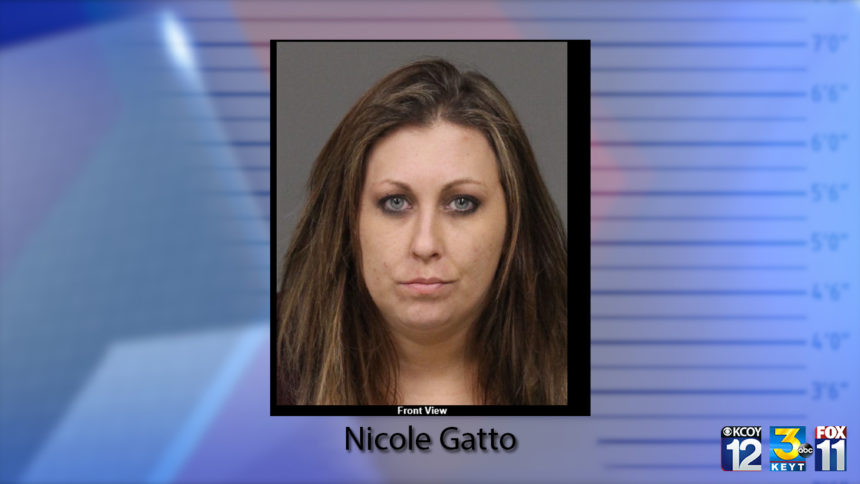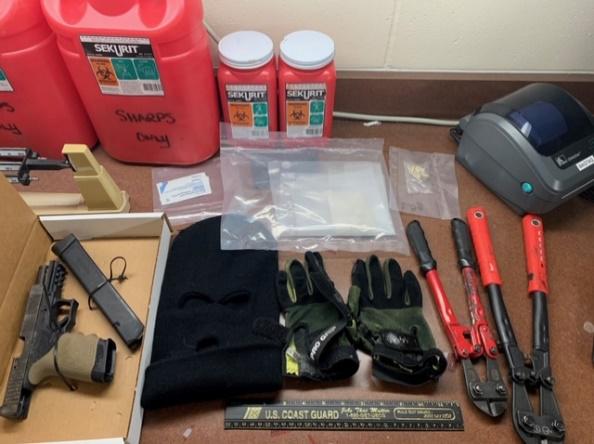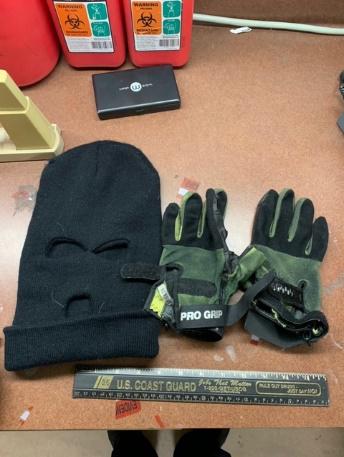 PASO ROBLES, Calif. - The Paso Robles Police Department responded to a report of a man setting off fireworks in an alley just after midnight on Saturday.
Upon arriving at the alley, located at 1900 Park Street, police located a black Nissan that was driving south in the alley of 1800 Park Street.
Police reported that the vehicle sped off immediately after noticing the officers. The police followed the vehicle and attempted to conduct a traffic stop.
The car continued to run at high speeds, but after a few turns, it slowed to a rolling stop to yield at the 2200 block of Park Street. As the vehicle slowed, the passenger, later identified as Rudolfo Cerda III, ran from the car.
The driver, Nicole Gatto, stayed in the driver's seat and was detained on the scene.
The second officer on scene pursued Cerda and successfully apprehended him several blocks away. Once in custody, the officer learned that Cerda was a known gang member and parolee at large.
Police found about 5 grams of suspected fentanyl and several .40 caliber live rounds of ammunition in Cerda's possession. Officers later recovered a .40 caliber Glock with a 30-round high capacity magazine from the path Cerda had run from his vehicle.
Police found that Gatto had a warrant out for her arrest. She also was found to have suspected illegal narcotics in her possession. After a search of the vehicle, police located more narcotics, two sets of bolt cutters, a pair of gloves and a full black ski mask.
Both Cerda and Gatto were booked in the San Luis Obispo County Jail on multiple charges.
Anyone with more information about the incident is asked to contact the Paso Robles Police Department at (805) 237-6464.