Car goes over the side of the road in Lompoc Valley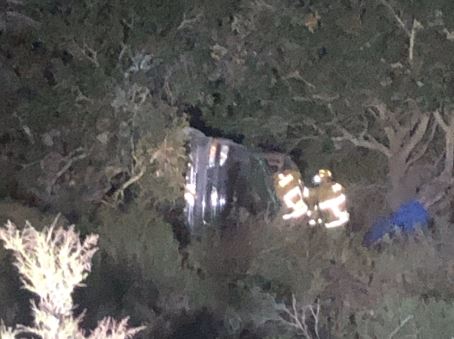 SANTA BARBARA COUNTY, Calif. - The Santa Barbara County Fire Department was called to Harris Grade Road near Lompoc Tuesday night after a car went over the side.
It happened around 7:30 p.m. A vehicle went about 150 feet over the side into some trees, according to Santa Barbara County Fire Capt. Daniel Bertucelli.
One person needed help getting out of the vehicle.
Two people have minor injuries.
The cause of the crash is under investigation.