Santa Barbara County COVID-19 cases now 243, 2 deaths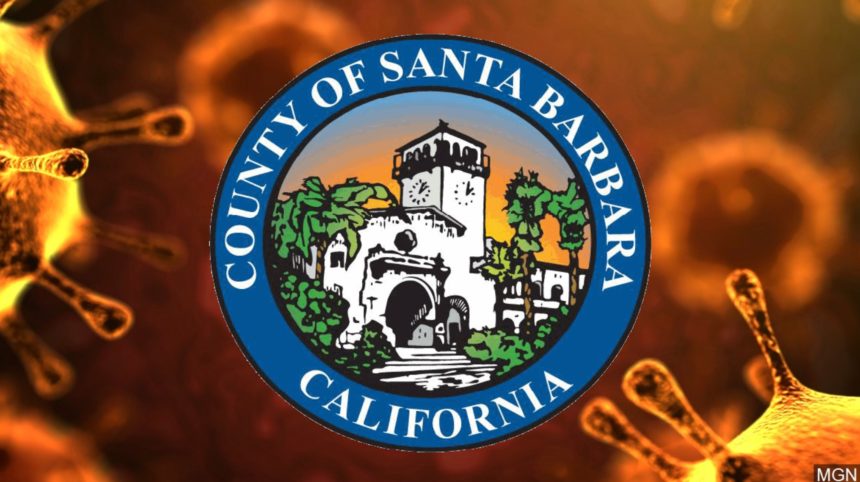 SANTA BARBARA COUNTY, Calif. - There are now 243 confirmed cases of COVID-19 in Santa Barbara County.
There have also been 2 coronavirus related deaths in the county.
113 of the confirmed cases are recovering at home, 40 people are hospitalized, and 18 of those are in the ICU. 69 of those who have tested positive are considered to be fully recovered and 9 results are pending.
At least 37 of those positive cases are health care workers, according to Santa Barbara County Public Health Director Van Do-Reynoso. At least 54 people have tested positive for COVID-19 at the Lompoc Prison.
A full breakdown of the cases in the county's interactive map is below.*
*These totals are updated daily at 5 p.m.
Santa Barbara County is providing updates on the Santa Barbara County Public Health Department's website.
County press briefings will be broadcast on KEYT NewsChannel 3, the News Now Channel and streaming on our website.
---