10 iconic filming locations in Atlanta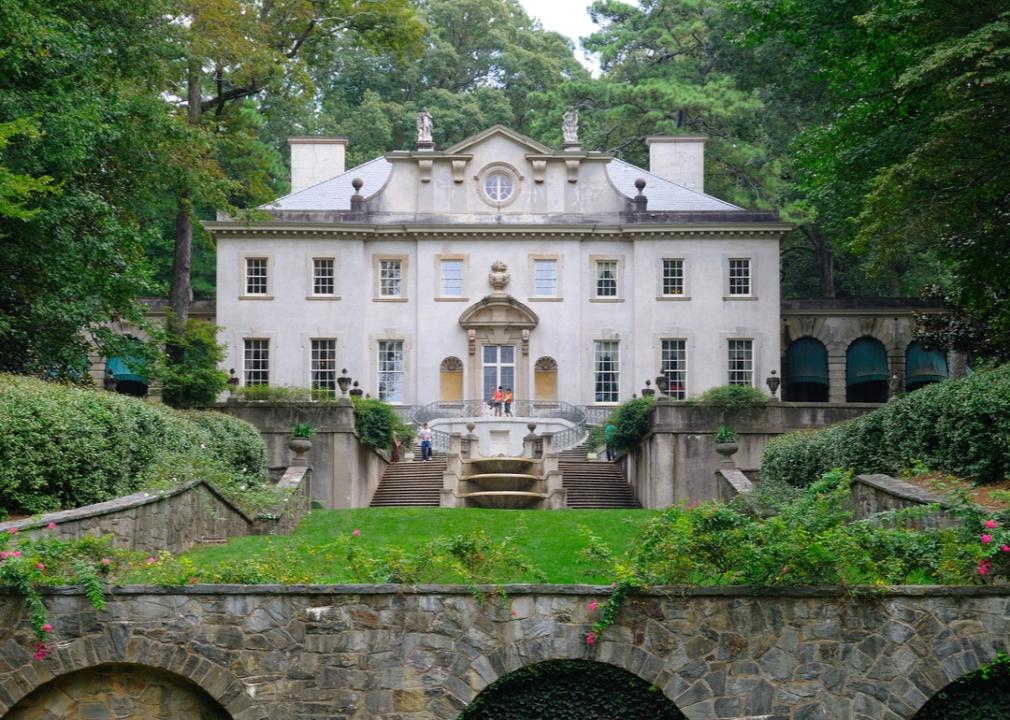 gracious_tiger // Shutterstock
10 iconic filming locations in Atlanta
The Swan House in Atlanta.
---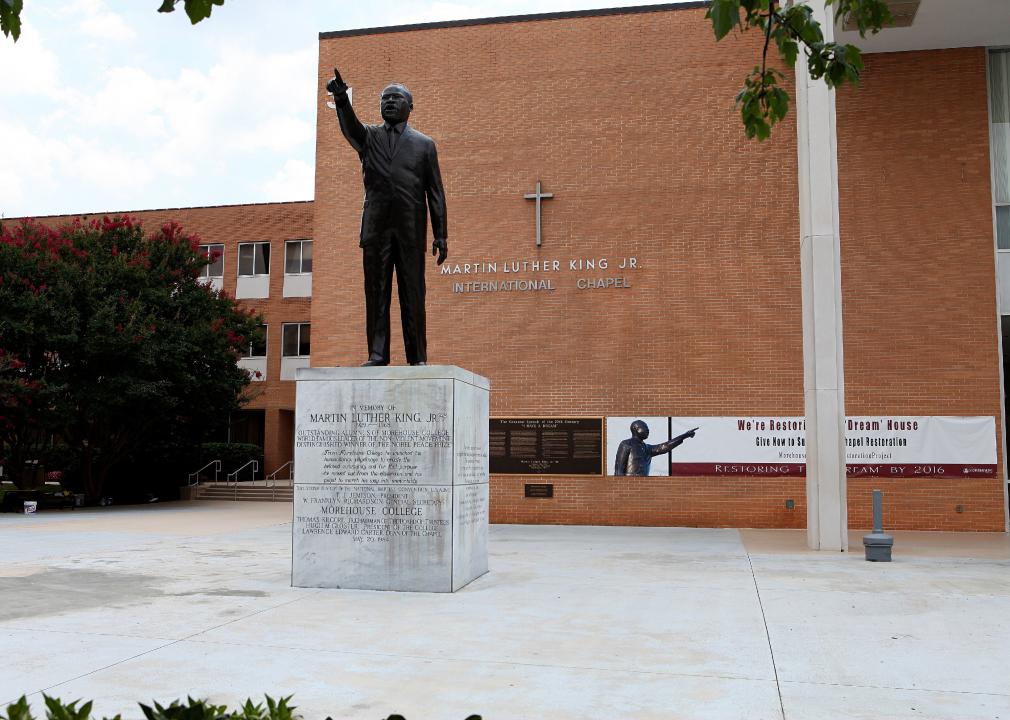 Raymond Boyd // Getty Images
Mission College in 'School Daze'
A statue of Dr. Martin Luther King, Jr. at Morehouse College.
---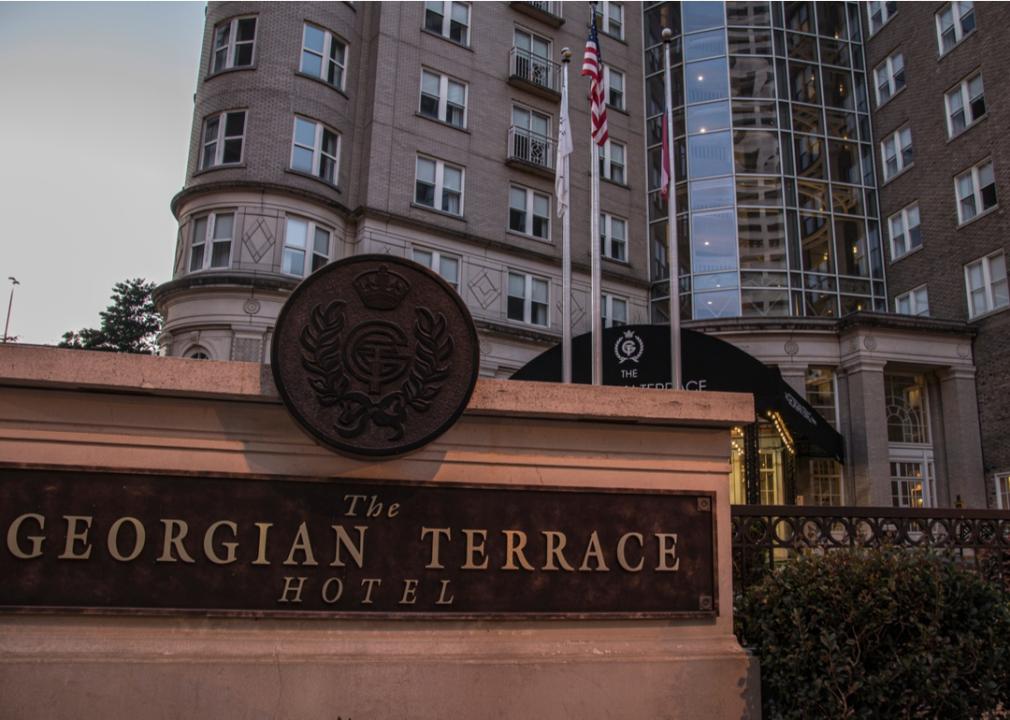 Billy F Blume Jr // Shutterstock
Multiple movies at the Georgian Terrace
The Georgian Terrace hotel entrance sign and building at dusk.
---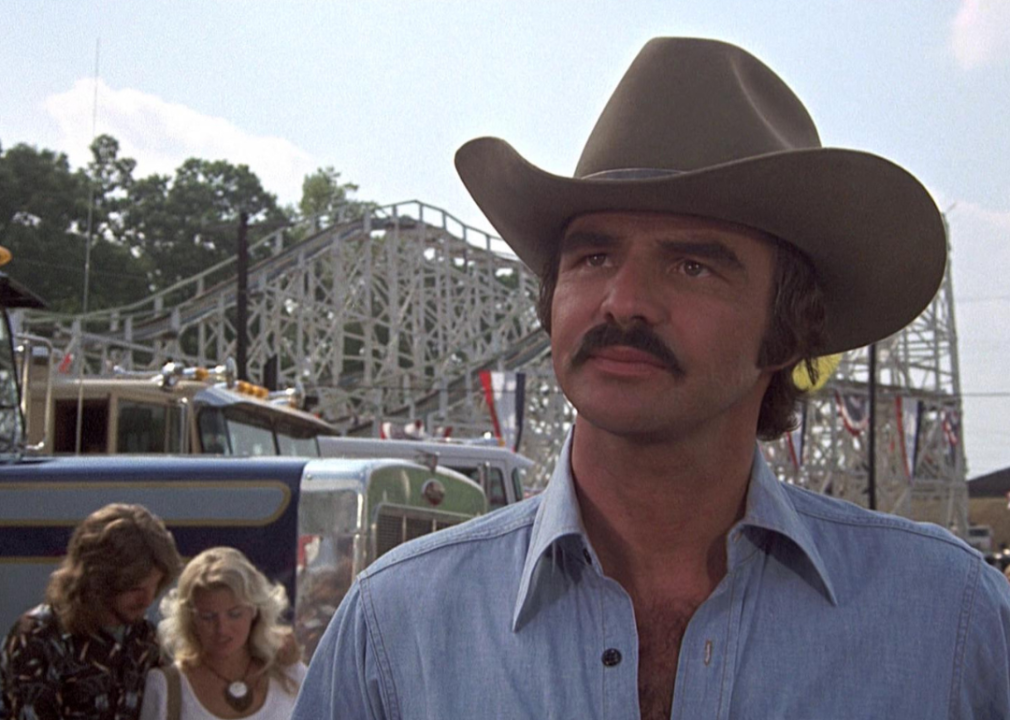 Universal Pictures
The Truck Rodeo in 'Smokey and the Bandit'
Burt Reynolds in Smokey and the Bandit in front of the truck rodeo.
---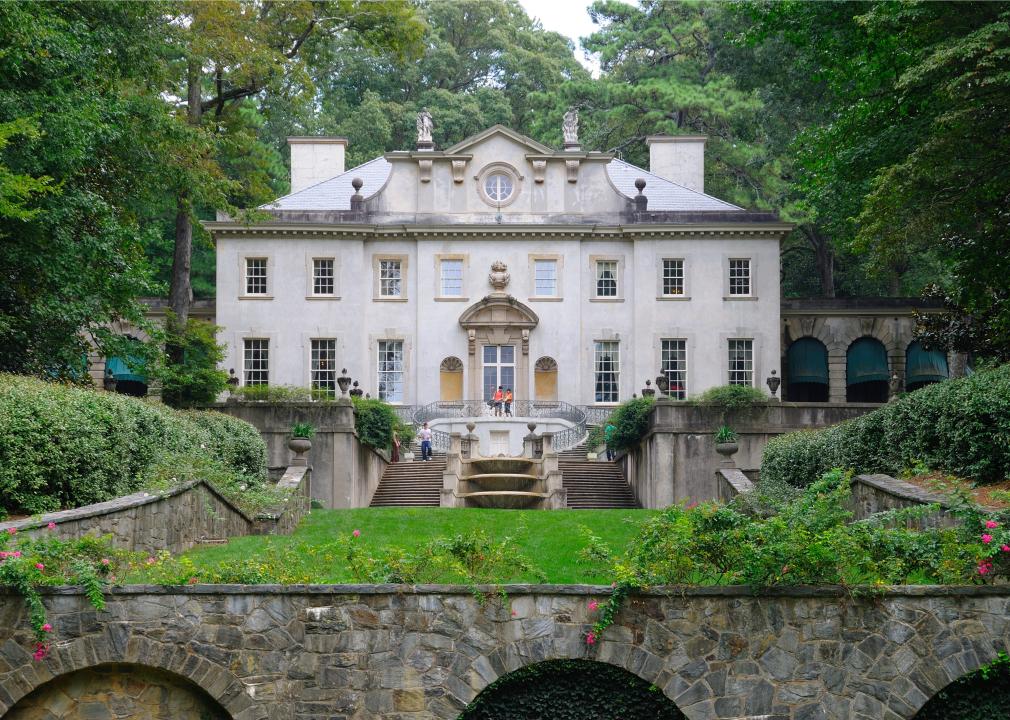 gracious_tiger // Shutterstock
President Snow's mansion in 'The Hunger Games' franchise
The Swan House in Atlanta.
---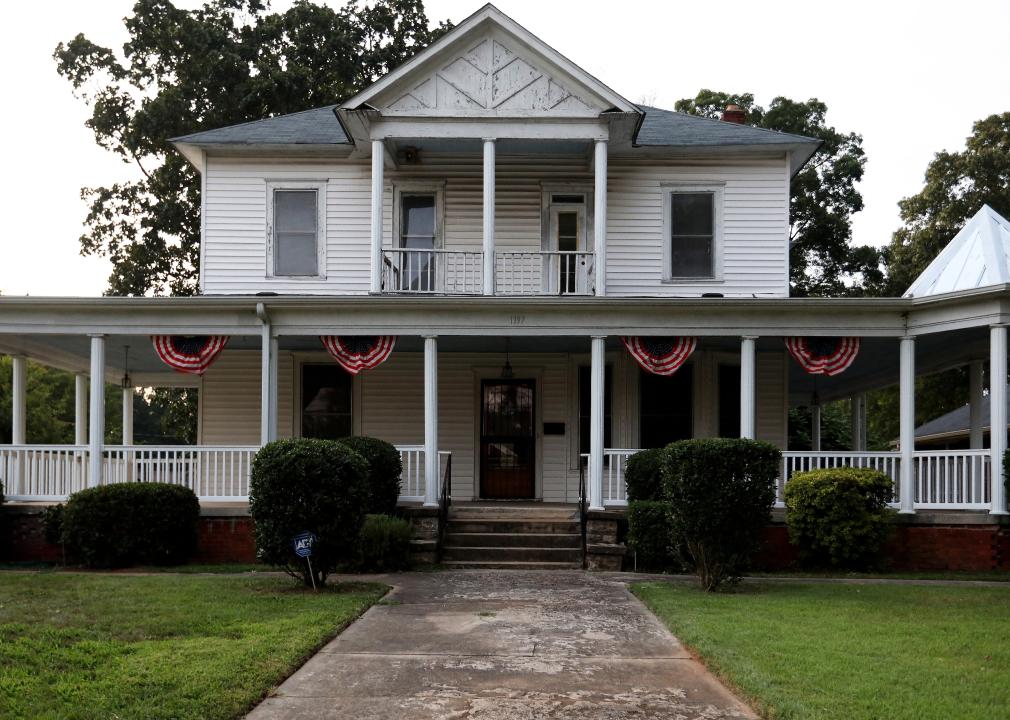 Raymond Boyd // Getty Images
Madea's house in 'Diary of a Mad Black Woman'
A two story white house with a wrap around porch.
---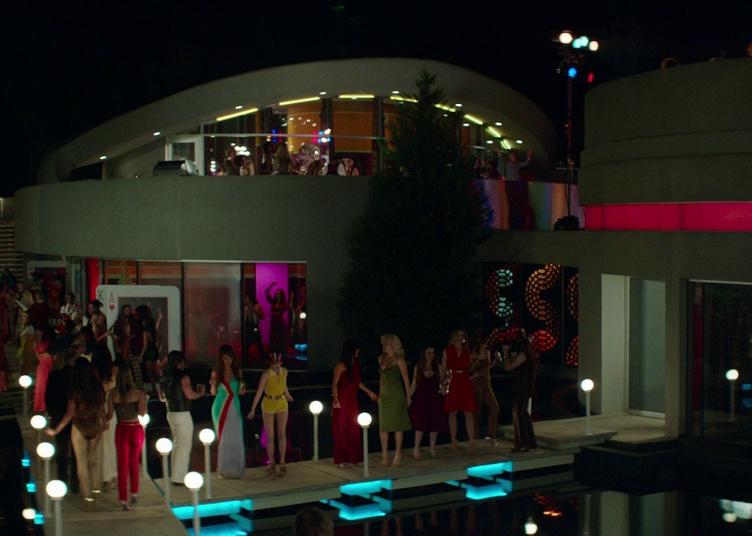 Warner Bros.
The modern party mansion in 'The Nice Guys'
A modern mansion with a party going on by the pool.
---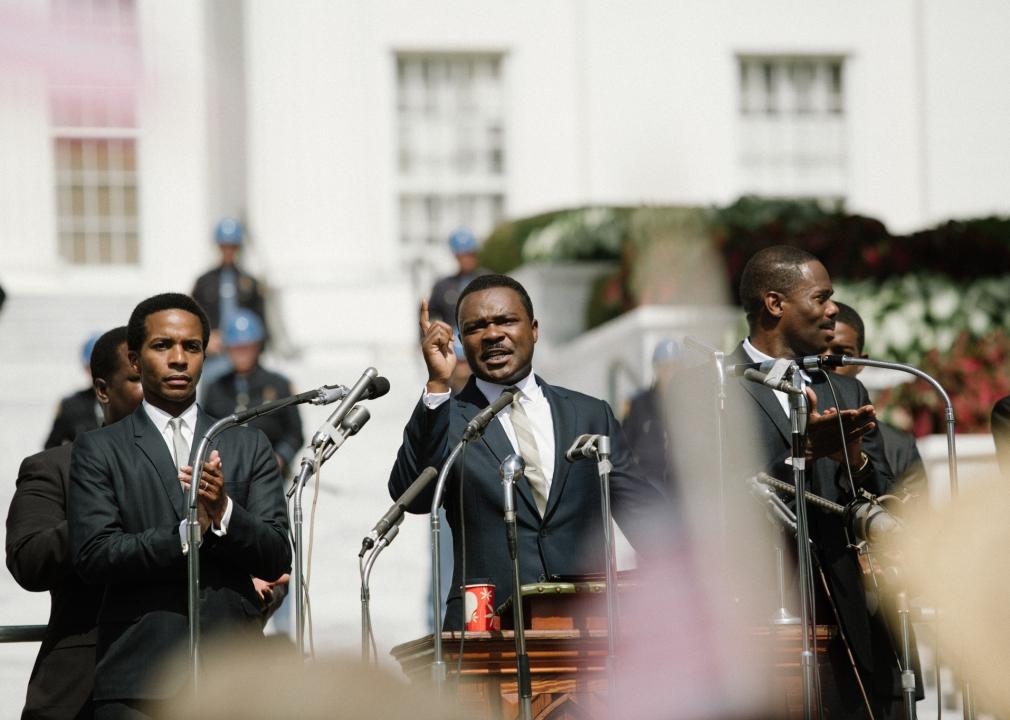 Pathé
Where MLK Jr. accepts the Nobel Peace Prize in 'Selma'
David Oyelowo, playing Martin Luther King Jr., giving a speech.
---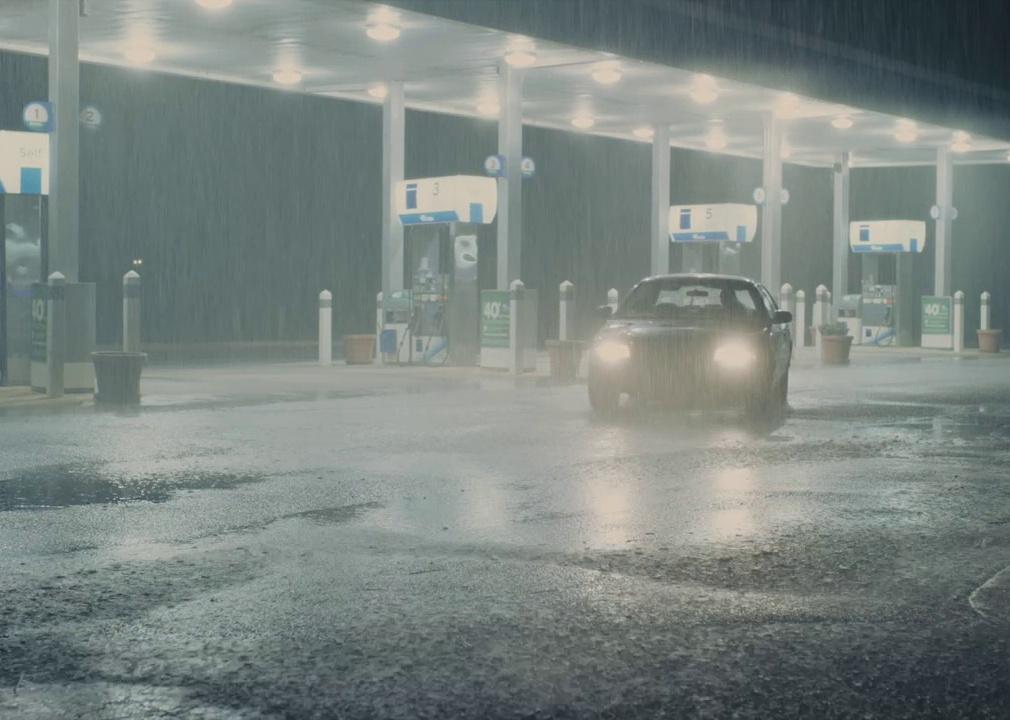 Alcon Entertainment
The gas station in the rain from 'Prisoners'
A car at a gas station in the pouring rain at night.
---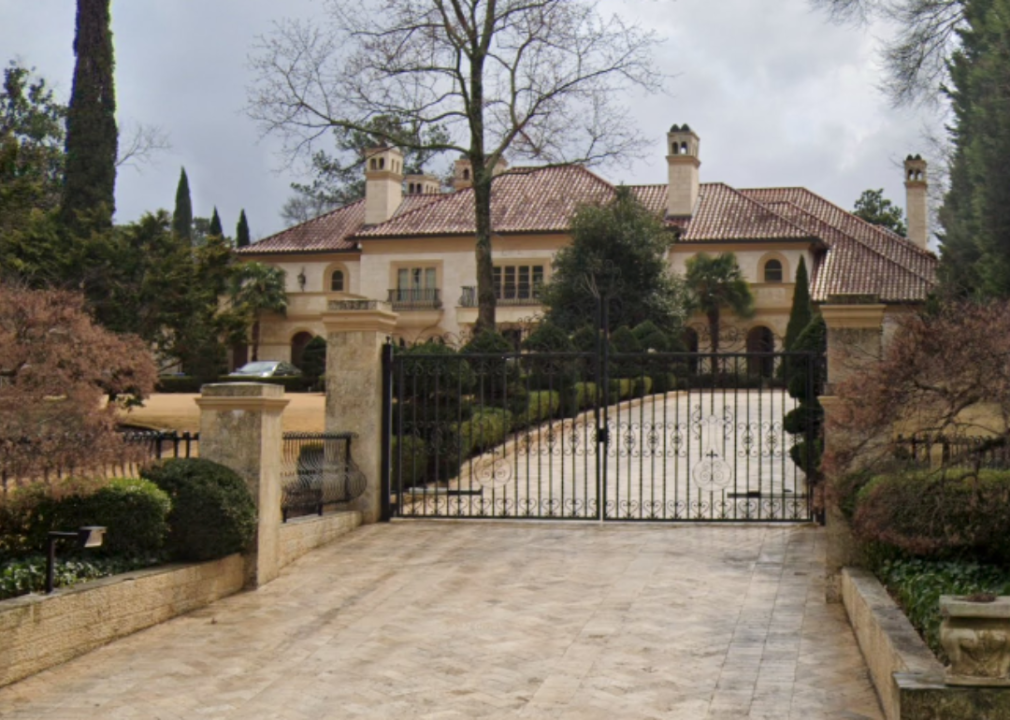 Google Maps
Bill Murray's mansion in 'Zombieland'
A street view of the mansion at 490 W Paces Ferry Road NW
---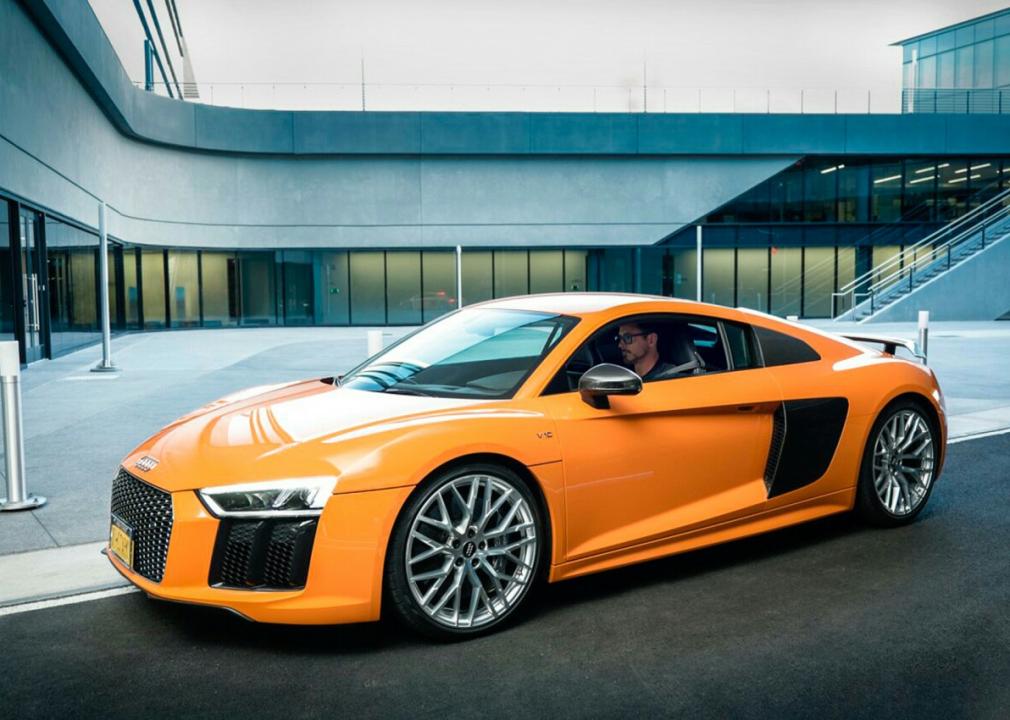 Marvel Studios
The Avengers headquarters in the MCU
Robert Downey Jr. in an orange Audi sports car.
---