Overtime loss sinks Santa Barbara girls water polo in CIF Quarters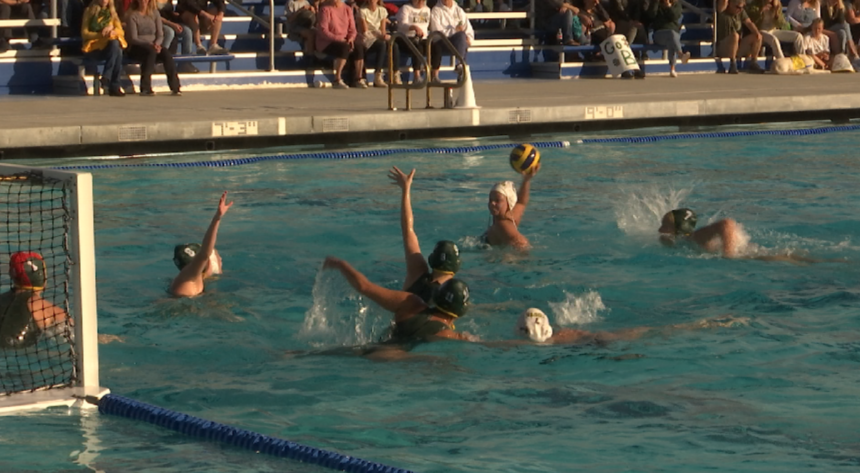 GOLETA, Calif. - It was a fast start, then a disappointing finish for Santa Barbara girls water polo.
The Dons jumped ahead 2-0 early on Saturday but suffered a heartbreaking 6-5 loss to Mira Costa in overtime in the CIF Div. 2 Quarterfinals.
The game was played at Dos Pueblos High School because Santa Barbara's pool was under construction.
Juju Martinez do Amaral scored both of the Dons' early goals before the Mustangs tied the game going into halftime.