Yellow Jackets sting Highland in CIF playoff game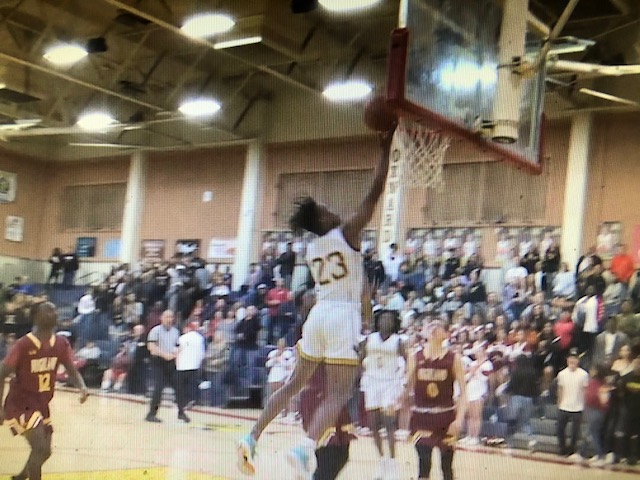 OXNARD, Calif.- Stacy Johnson scored a game-high 25 points and his younger brother Kai Johnson added 18 as Oxnard lowered the boom on Highland of Palmdale 96-52 in a CIF Division 2-A first round boys basketball playoff game.
Andrew Ramirez also scored 18 points as Oxnard improved to 28-1 on the season.
They will host Crean Lutheran in a second round game Friday, February 14.