Carpinteria beats Santa Paula in final home game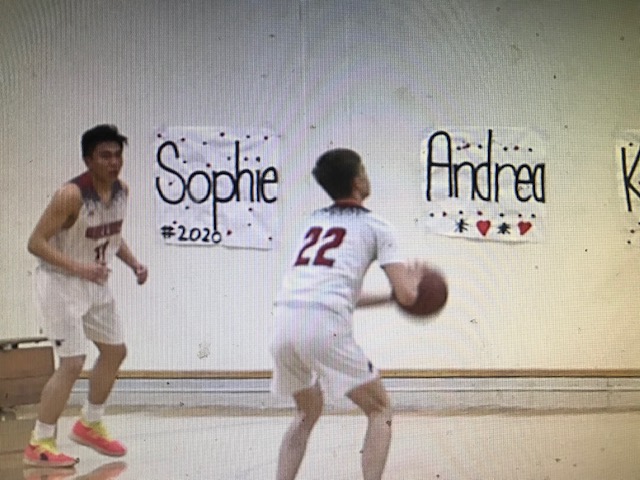 CARPINTERIA, Calif.- The Carpinteria Warriors kept a piece of first place in the Citrus Coast League with a 57-49 boys basketball win over Santa Paula.
Carp was playing their final home game of the regular season and will play at Malibu on Thursday, February 6.
The Warriors along with Nordhoff are 8-1 in league.