Dons stay undefeated in Channel League girls hoops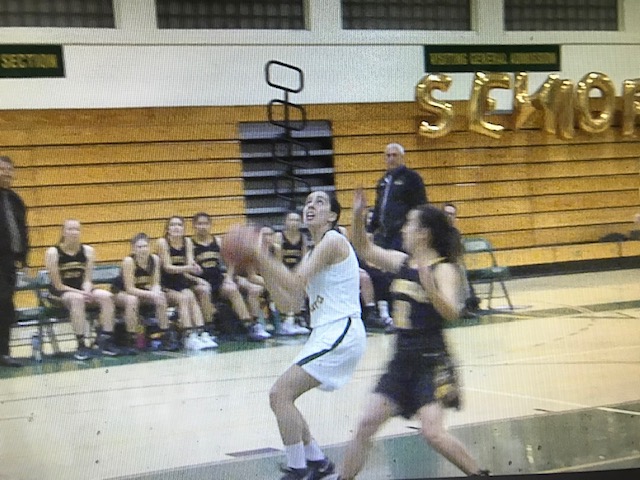 SANTA BARBARA, Calif.- Athena Saragoza scored 15 points and Santa Barbara rallied in the fourth quarter to stay undefeated in the Channel League.
The Dons outscored Cabrillo 18-11 to beat the Conquistadores 50-47 to move to 9-0 in league. Santa Barbara had already clinched the league title.