Bishop Diego beats Foothill Tech
SANTA BARBARA, Calif. - Bishop Diego celebrated Ziehl Night with a 74-58 victory over Foothill Tech of Ventura.
The Cardinals honored their lone senior Austin Ziehl and he hit a late 3-pointer that got the crowd going wild.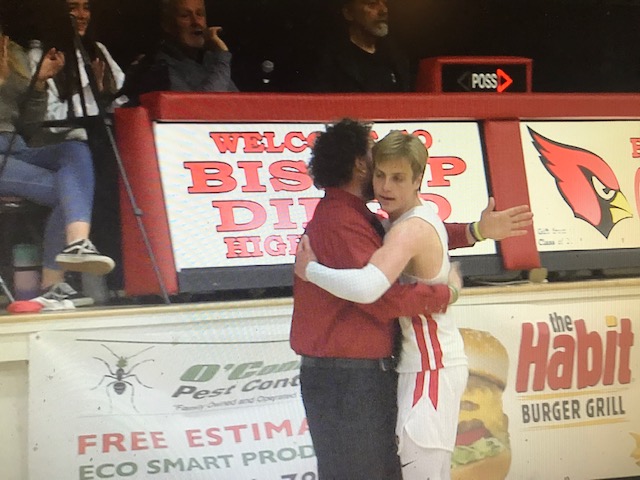 Bishop Diego improves to 5-2 in the Tri-Valley League.