Saragoza scores 33 points as Dons stay perfect in league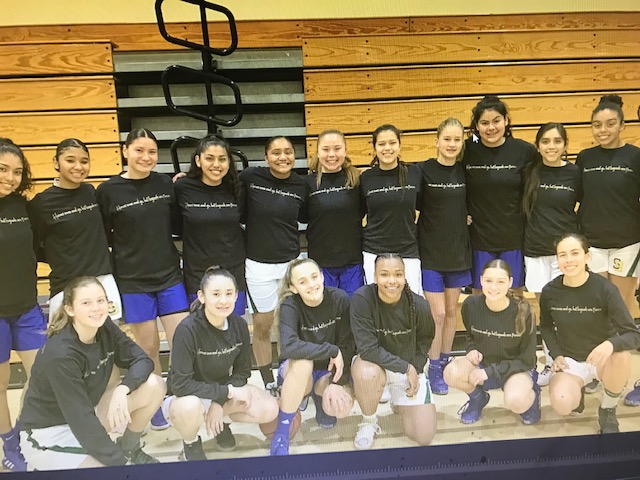 SANTA BARBARA, Calif.- Athena Saragoza poured in a game-high 33 points as Santa Barbara pulled away from Lompoc 58-34 to move to 8-0 in the Channel League.
Before the game, both teams wore shirts to honor Kobe Bryant and his 13-year old daughter Gianna Bryant.
The shirts displayed both of Kobe's numbers 8 and 24 as well as Gigi's #2.
The words "Heroes come and go but Legends are forever" were on the shirt.
Kobe, Gianna and seven others were tragically killed in a helicopter crash in Calabasas on Sunday, January 26