DP turns up the defense against the Royals in girls basketball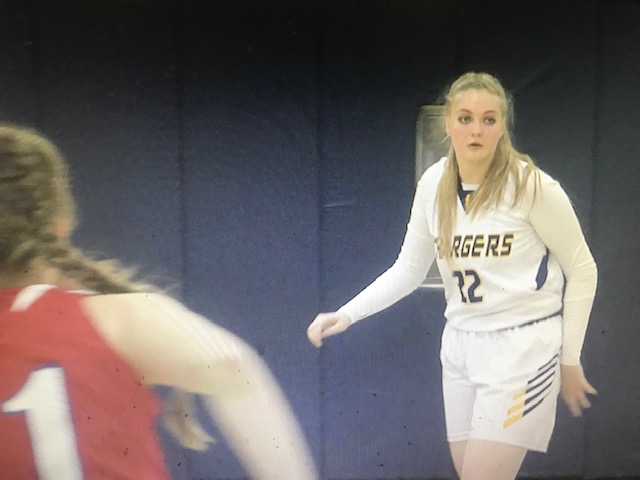 GOLETA, Calif.- After falling behind 10-3 early in the first quarter, Dos Pueblos put the clamps down and won a defensive battle 38-25 over rival San Marcos.
The visiting Royal led 11-9 after one quarter but could manage just 14 points the rest of the way.
Dos Pueblos was led by Sadie Subject who scored 11 points as they improved to 2-2 in the Channel League.