Ingram & Johnson honored by SB Round Table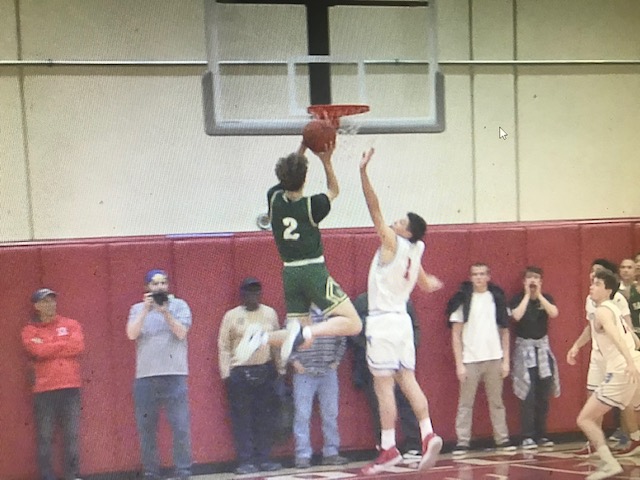 SANTA BARBARA, Calif.- Big plays defined each of the Athlete of the Week at the Santa Barbara Athletic Round Table\.
San Marcos girls soccer player Paige Ingram scored from 50 yards out as the Royals beat rival Santa Barbara 1-0.
Junior Jasper Johnson's game-winning shot as time expired to lift Santa Barbara to a 45-43 boys basketball win over San Marcos.