Cal Poly falls to Cal State Fullerton in 4 OT marathon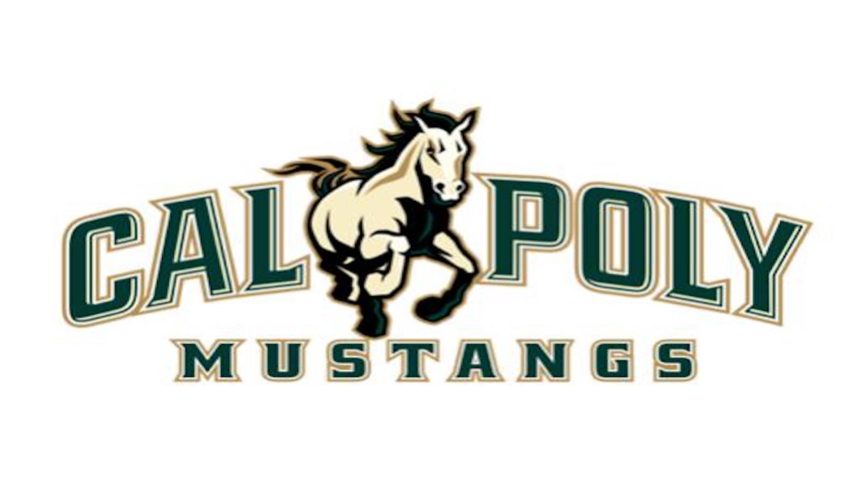 FULLERTON, Calif. - In terms of minutes on the court, Cal Poly played the equivalent of one and a half games on Saturday night, but came up short in a marathon on the road.
The Mustangs fell 105-101 in four overtimes at Cal State Fullerton, despite35 points and nine rebounds from Nolan Taylor.
Last month, Cal Poly (7-18, 4-7 Big West) beat Fullerton at home in a single overtime, 101-100.