High praise for Foresters Bill Pintard at Hall of Fame ceremony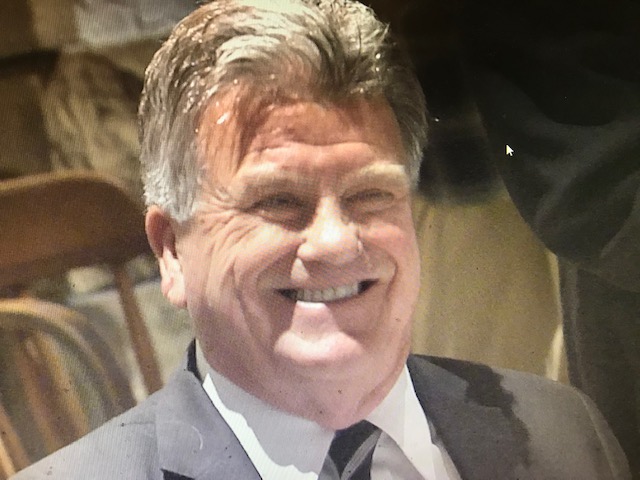 SANTA BARBARA, Calif.- The Santa Barbara Foresters inducted three new members into their hall of fame and all three credited manager Bill Pintard for making the organization special.
Bob Townsend handed the keys to the Foresters to Bill Pintard in 1995 and Pintard turned the 'Sters into a national power on an off of the field.
Santa Barbara has won a record 7 National Baseball Congress World Series titles in Wichita, Kansas.
The Foresters are also a big hit in the community especially their Hugs for Cubs program that helps children battling illnesses.
Townsend was inducted into the hall of fame as well as former Foresters Delwyn Young and Ryan O'Hearn.
Each played two seasons with the Foresters and went on to the Major Leagues.
Young played with the Los Angeles Dodgers and Pittsburgh Pirates and Ryan O'Hearn is a current member of the Kansas City Royals. O'Hearn helped the Foresters win the national title in 2012.