Kona Ice truck visits grad thanks to Adopt-a-Grad Facebook group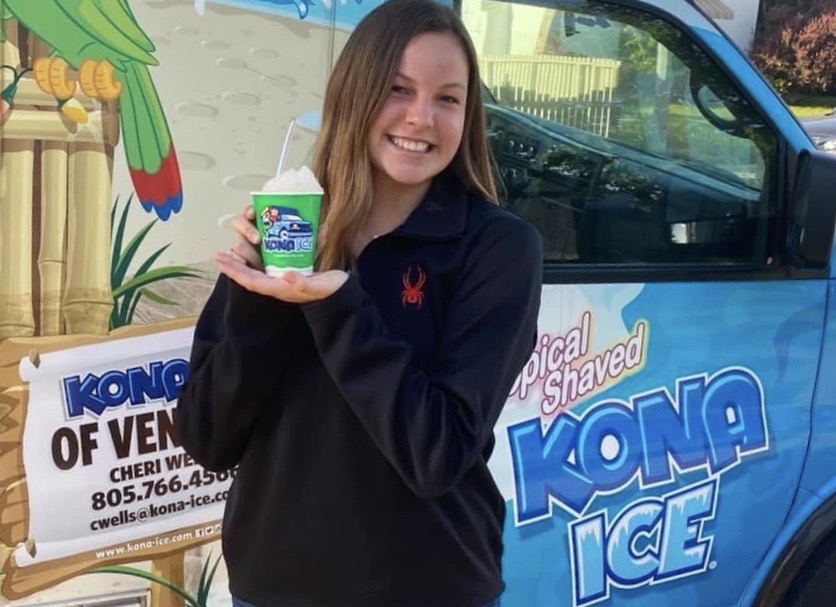 OXNARD, Calif.
Adopt-a-Grad Facebook groups are making students in the Class of 2020 feel special.
Crystal Paralitici Hausken sent a Kona Ice truck to the home of the Riley Behrens on Saturday
The Oxnard High School cheerleader and her classmates are missing out on a traditional graduation ceremony next month due to the COVID19 pandemic.
Behrens wants to be a wildlife biologist and hopes to get accepted into a hands-on program at Moorpark College, but first she plans to start online learning at Oxnard College in the fall.
Her older sister and younger brother enjoyed Kona Ice treats, too when the truck parked in front of their home.
Riley's mother, Heather, said they have never met Hausken, but they shared video and photos on Facebook as way to say thank you.
It's not too late to adopt a grad.
Visit Ventura County Class of 2020 Adopt a Grad Facebook page for more information.