Police arrest suspect in car burglary in Ventura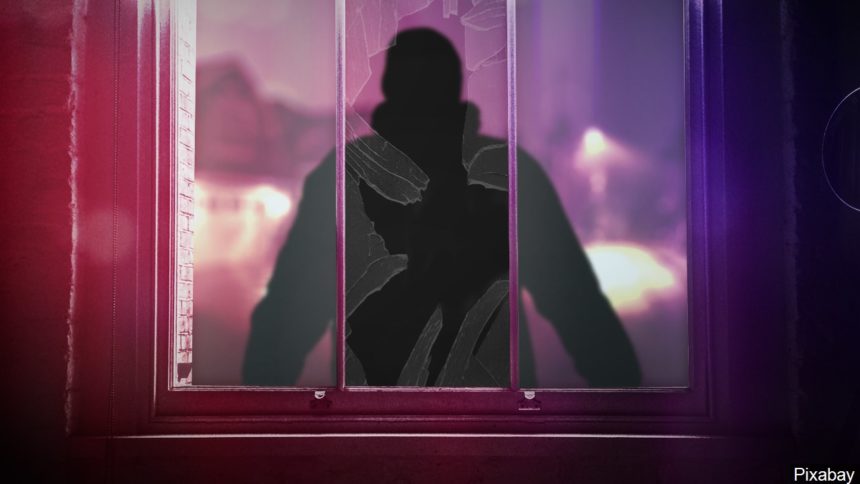 VENTURA, Calif. -- Ventura Police Department arrested one man in relation to car burglaries in Ventura on Wednesday morning.
Police arrested Bratton Smith, 35, for vehicle burglary and resisting arrest.
On Wednesday around 3:17 a.m., Ventura Police patrol officers responded to a report of a suspect breaking into vehicles at the Santa Clara Parking Structure at 555 East Santa Clara Street.
When officers arrived on scene, they found the suspect and attempted to stop him.
The suspect then fled the scene.
After a foot pursuit, officers were able to catch the suspect and detain him.
Officers found he was in possession of stolen property from the burglary and the items were eventually returned to the owners.
Police identified Smith and he was arrested.
No one was injured during this incident.
In the Ventura County Superior Court public records shows Smith having prior arrests over the last two years which include theft, possession of narcotics and trespassing.