Police looking for juvenile assault suspect in Oxnard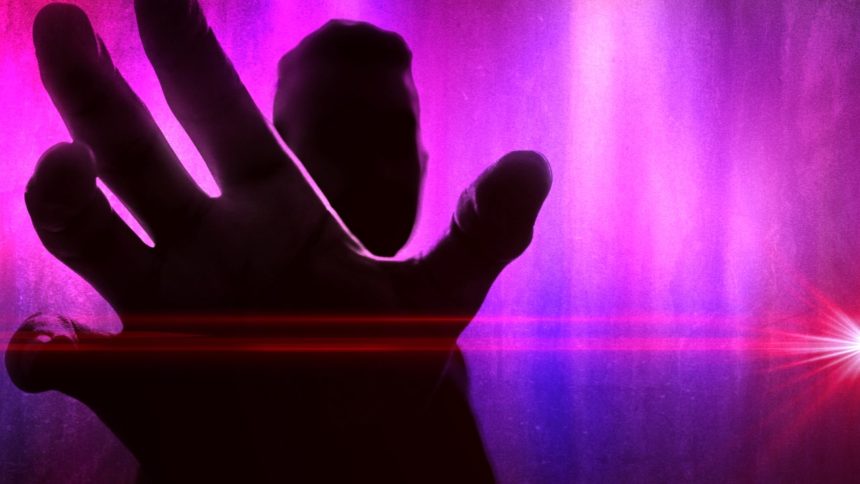 OXNARD, Calif. -- Oxnard Police Department is looking for a male suspect involved in sexually assaulting a female juvenile Tuesday evening.
On Tuesday around 5:00 p.m., a 16-year-old girl came to the station and reported that we had been sexually battered earlier in the day.
The 16-year-old was walking on the sidewalk on the 400 block of Canterbury Way on her way to school at about 7:55 a.m. when an unknown suspect approached her from behind.
He grabbed her around the waist and grabbed her buttocks.
The victim turned around and the suspect fled the area.
The suspect was described as a Hispanic male, 22 to 27 years old, 5'7 ft. and 160 lbs., brown hair, short goatee, wearing a white T-shirt and blue/white checkered pajama pants.
The suspect has not been located at this time.
The Oxnard Police Department's Family Protection Unit is investigating the case.
Anyone with information regarding this case or other criminal activity is encouraged to contact the Oxnard Police Department at 805-385-7600 or online by clicking here.