Vehicle struck and killed pedestrian in San Luis Obispo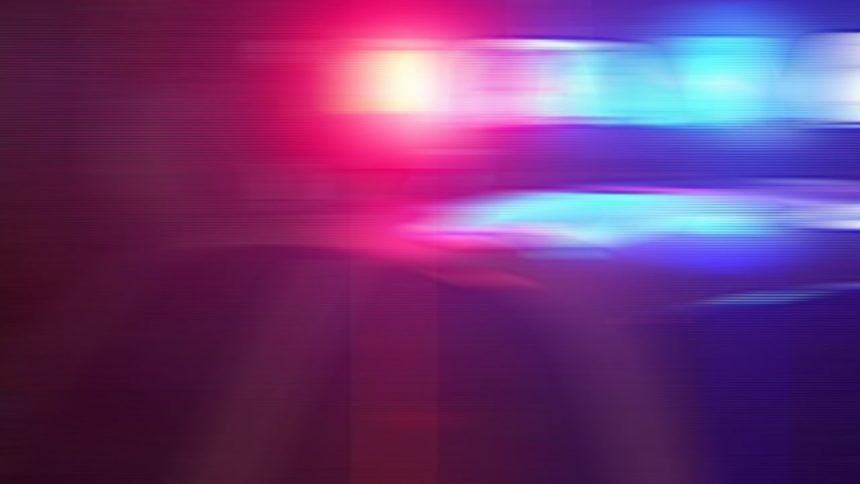 SAN LUIS OBISPO, Calif. - A vehicle struck a pedestrian at the intersection of Foothill Boulevard and Los Osos Valley Road Thursday night. The San Luis Obispo County Sheriff's Office said the pedestrian died from their injuries.
A Sheriff's Sergeant said the call came in at 7:58 p.m.
They are unsure which direction the vehicle was traveling or how fast. Only one car was involved, however, and no one in the car was reported to be injured. The vehicle stayed on scene after the crash.
CHP said Los Osos Valley Road is temporarily closed from Foothill Boulevard to Descanso Street while emergency personnel respond to the incident. Drivers should avoid that area for the next few hours.
California Highway Patrol and the SLO County Sheriff's Office are currently investigating the cause of the crash.
This is an ongoing investigation, we will update this story when more information becomes available.