Fire crews respond to structure fire in Orcutt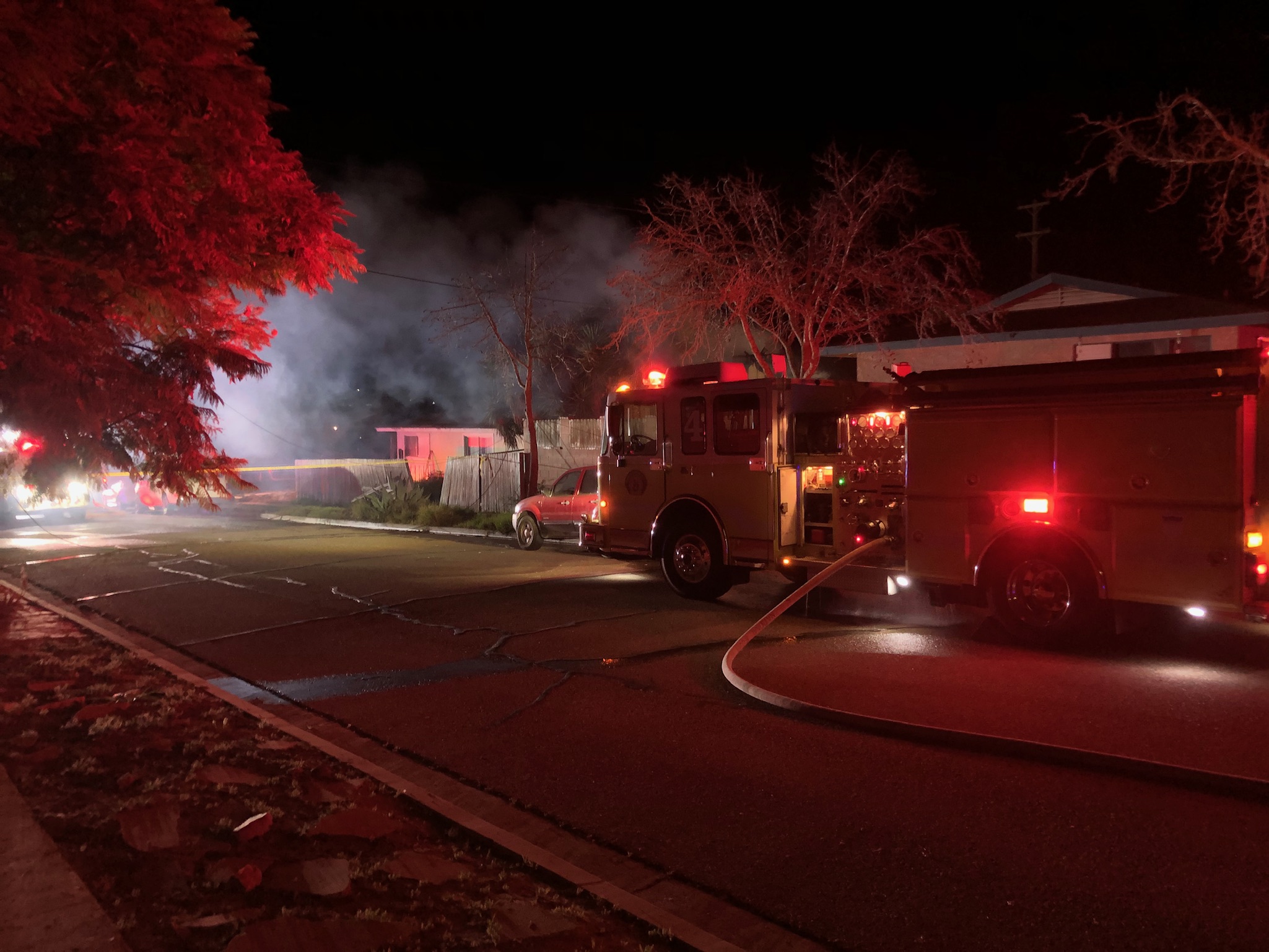 ORCUTT, Calif. - Santa Barbara County Fire Department responds to a shed fire early Thursday morning.
Reports of a structure fire went in around 2:21 a.m. in the 3200 block on Drake Dr. in Orcutt.
An external shed in between two houses caught fire.
Power lines in the area were down.
Occupants of the houses near the shed were evacuated.
There was no one was hurt.
The fire is under investigation.