Lompoc standoff ends, suspect still at large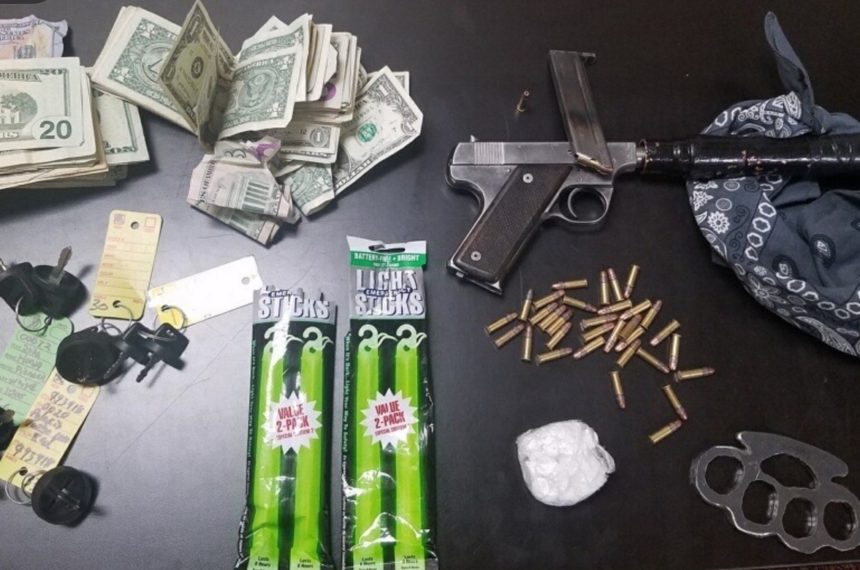 LOMPOC, Calif. -- The Lompoc Police Department and SWAT team responded to a domestic violence dispute Thursday afternoon around 2:30 p.m.
Police said a search and arrest warrant was acquired for John "J.D." Terrones after an investigation took place. The warrants were served by police to a residence at College Avenue between I Street and K Street in Lompoc, where the suspect was believed to be located.
Police believed Terrones may have been armed and, when he did not exit the residence, a sort of standoff ensued.
The standoff ended shortly after 10 p.m. when police and SWAT made entry into the residence. After a methodical search, officers found that Terrones was not inside the house.
During the potential standoff, the surrounding areas were under a shelter-in-place order with farther residents allowed to evacuate the area. However, all residents may now resume their normal activities.
While there is no immediate danger, the suspect is still at large. Lompoc police urge anyone who sees Terrones or knows where he might be to call them or 911 immediately.