Santa Maria police looking for missing teen girl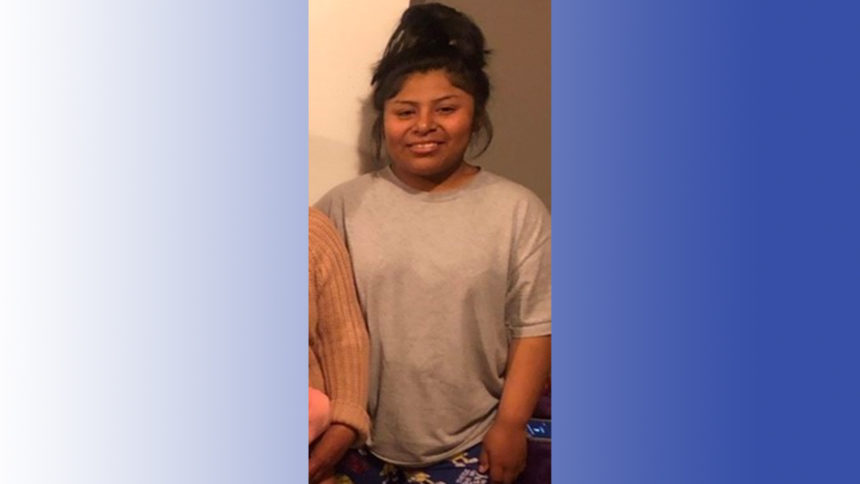 SANTA MARIA, Calif. - The Santa Maria Police Department is asking for the public's help to locate a missing 17-year-old girl.
Angelica Isabel Camarillo was last seen on Wednesday in Santa Maria in the area of Camino Colegio and Russell Avenue.
Angelica is 5-foot and 160 pounds with black hair and brown eyes.
She was last seen wearing a blue shirt, burgundy sweatpants and pink slippers.
Anyone with information about her location is asked to contact the Santa Maria Police Department at 805-928-3781.