CHP preparing for rainy conditions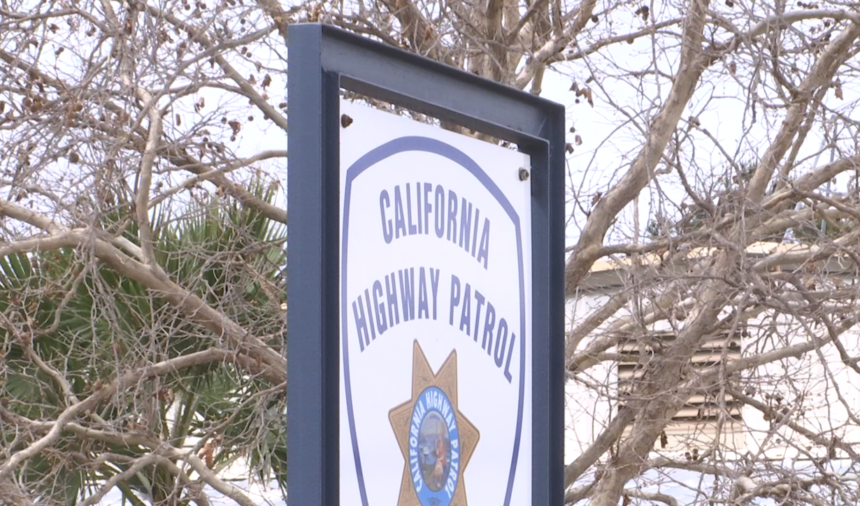 BUELLTON, Calif. -- As the incoming storm approaches, CHP Officers in Buellton are making final preparations to keep the road safe.
CHP officers are sending out extra enforcement to make sure people are driving safe during this week's rain.
They say one of the biggest issues they notice during rain is drivers don't change their driving habits during wet weather.
"The roadways get slippery that's when traffic tends to slow down when there's other crashes so we want to prepare with our units to help clear the roadways," said Kelly Valdez with the California Highway Patrol of Buellton.
CHP officers are sending out extra units the next few days.
They will be parked along the side of major highways with their warning lights on as a reminder to slow down and drive safe.
CHP officer Toby Hall said his main concern is drivers not changing how they drive when it's raining.
"People don't change the way they drive they don't slow down and they're driving way too fast not realizing the wet roads are slippery," Hall said.
Caltrans is working with CHP by placing warning signs along the highways.
"Caltrans has portable signs that they post around the highways and freeways put a message out to put a message out there to remind drivers to slow down when it's raining," Valdez said.
CHP officers said on rainy days they usually see an influx in traffic collisions on all highways in the area due to speed.
"When it rains we see in increasing crashes throughout the state if one person crashes it can lead to multiple crashes as a chain reaction and or because people weren't expecting to come around a turn or come upon some traffic," Valdez said.
Valdez adds that the number one cause of crashes during the rain is speed.