Orcutt Union School District Superintendent retiring after six years in position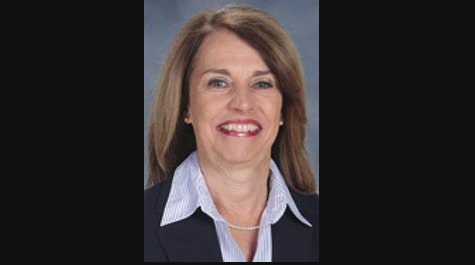 ORCUTT, Calif. -- Orcutt Superintendent Dr. Deborah Blow announced her decision to retire on Tuesday afternoon.
After 40 years as an educator, the Superintendent of Orcutt Union School District will be retiring from her position.
Dr. Blow alerted the district staff of her decision last month.
Dr. Blow gave the following statement:
"This decision for me is bitter sweet, as I still love the work, and particularly the students, staff, and families of the Orcutt Union School District. However, I need to put my family first. My husband and I will celebrate our 40th wedding anniversary in June, and due to our careers, we have spent much of that time working in separates states. I look forward to a slower pace and spending more time with him."

Dr. Deborah Blow
Dr. Blow has been Superintendent for the past six years. She says that she made the announcement with confidence that the district is in a good place.
On Monday, Orcutt's Board of Trustees agreed to hire
Leadership Associates to lead the search for Dr. Blow's replacement.
The hiring agency is asking and encouraging all staff, parents, guardians, family members and community members to complete a survey.
Click here to complete the survey to help the board select the next superintendent.