Bicyclist seriously injured after car collides with bike in Isla Vista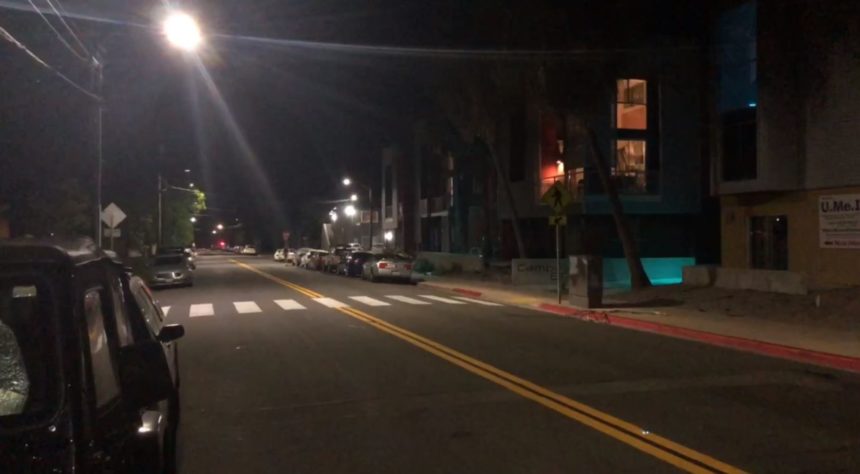 ISLA VISTA, Calif. - California Highway Patrol officers and Santa Barbara City Fire responded to a crash involving a vehicle and bicyclist on Camino Del Sur in Isla Vista Friday night.
The crash occurred just after 9 p.m. in the 800 block of Camino Del Sur.
CHP said the vehicle was traveling north on Camino Del Sur at about 20 miles per hour when a man rode out of a nearby driveway on a bike.
The car ended up striking the bicyclist and officers believe his leg is broken from the crash.
The solo-driver of the car was uninjured and remained on scene to help the bicyclist until emergency personnel arrived.