Supervisors prepare to send letter to Governor regarding Lompoc inmate outbreak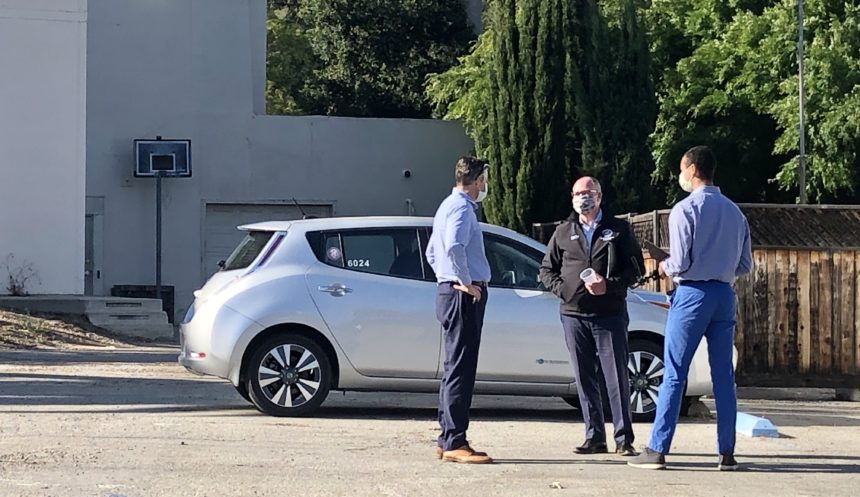 SANTA BARBARA COUNTY, Calif. - Santa Barbara County Supervisors are considering sending a letter about the Federal Correctional Institution in Lompoc to Gov. Gavin Newsom.
During his daily COVID-19 update, Supervisor Gregg Hart said, "Everybody is shocked by the outbreak at the Lompoc Prison."
County leaders don't want the two COVID-19 related inmate deaths, and the regular testing of 3,500 Lompoc inmates and 450 staff members, to slow the reopening of county businesses.
Public Health Officer Dr. Henning Ansorg cautioned community members that letting their guard down could slow the reopening process too.
"I took a stroll on a local beach and could not help but notice all the beach houses fully occupied with guests, and a large group of young people had a party of about 20 celebrating without any physical distancing."
He wants to remind people who don't appreciate the seriousness of the global pandemic that this is not to be confused with the flu.
"To compare this to the flu is like comparing apples to oranges, it just does not compare, COVID is way more dangerous, and way more contagious and it takes way more lives."
But Dr. Ansorg was optimistic that only two tests out of hundreds performed by Logistics Health Incorporated have been positive for COVID-19, however a glitch at the lab being used has slowed the results for all 1,200 free tests done recently in Santa Maria, Lompoc and Santa Barbara.
People anxious about the pandemic are able to reach out to Community Health Centers telehealth for help.
Noemi Velasquez, the Behavioral Health Outreach Coordinator, said, "We have provided psychiatry and counseling sessions to 3,500 clients over the last several weeks."
Community Health Centers' workers are also teaming up with the Bucket Brigade to deliver masks to farmworkers in Santa Maria this week.