Farmers' Market sales boom on Valentine's Day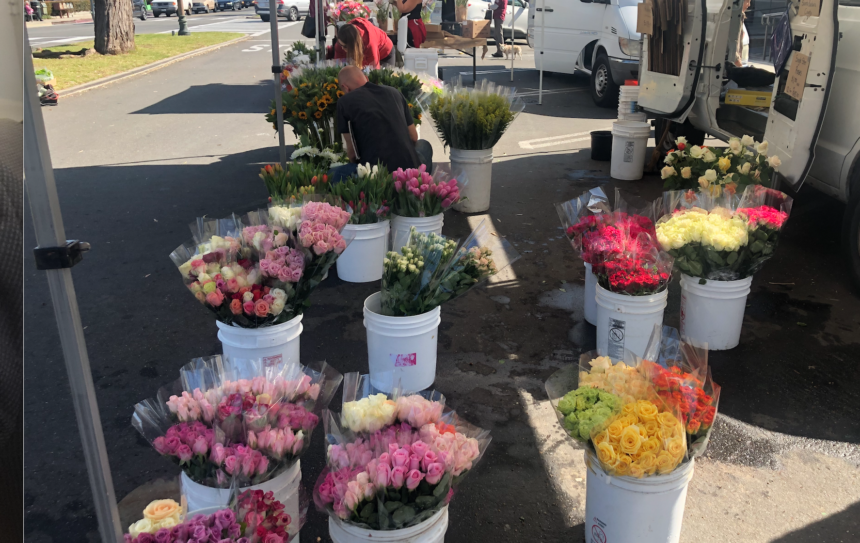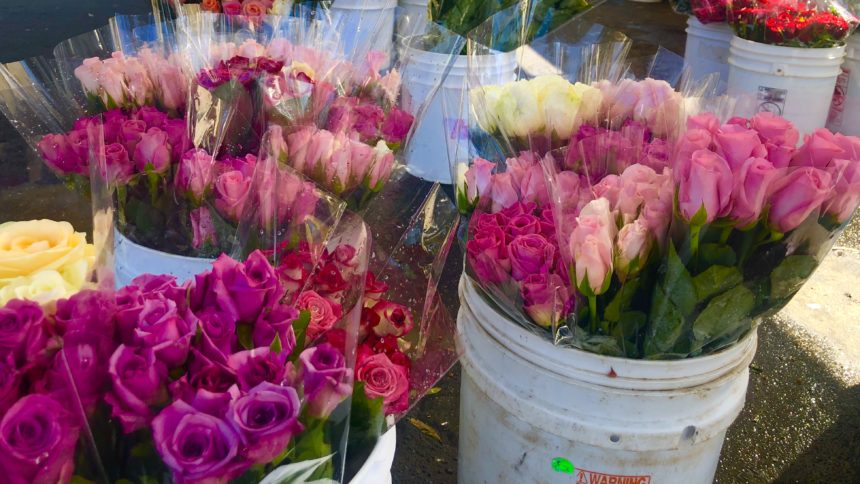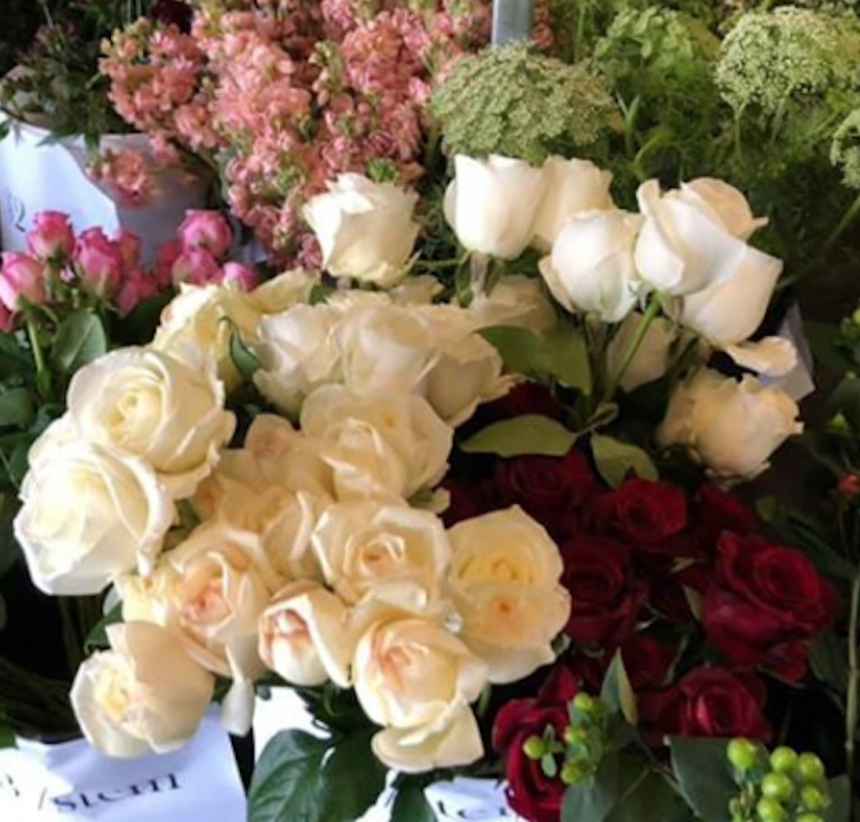 SANTA BARBARA, Calif. - Farmers hoping love was in the air brought out truckloads of flowers for Valentine's Day sales in Santa Barbara Friday morning.
The Coast Village Road market has a three hour window.
Brisk business was reported for roses, lilies, tulips, and sunflowers and mixed bouquets.
One seller had single roses available as well.
A customer with an arm load of tulips said she had one for her mother, one for her mother-in-law and one for herself.
The regional growers are from Carpinteria and Goleta.
Sellers also said they had many extra customers Thursday in Carpinteria and expect the wave of love to continue into Saturday's market on Cota Street downtown.