Santa Barbara Board of Supervisors seek $4 million to fund homeless assistance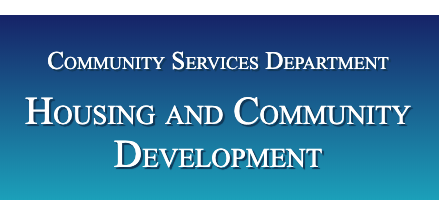 SANTA BARBARA, Calif. -- The Santa Barbara County Board of Supervisors authorized staff to submit applications for state funding from the Homeless Housing, Assistance and Prevention program.
They will be requesting $4 million dollars from the program.
The County plans to use the new funding for rental assistance and rapid re-housing; incentives for landlords; outreach and coordination through a multi-disciplinary team consisting of staff from the Behavioral Wellness and Public Health departments, and the Public Defender's Office; support for the creation of a Crisis Respite Navigation Center; and a set-aside of homeless youth funding for unaccompanied youth between the ages of 12 and 24.
This request comes following several recent new initiatives and collaboration focused on diversion, mental health and homeless services and facilities.
The state provided local Continuums of Care with an allocation amount based on the official 2019 U.S. Department of Housing and Urban Development's (HUD) Point-In-Time (PIT) count.
The state application is due by Saturday, with funding awards anticipated to be announced in April.
By allocating the funds received, they hope to support and encourage collaboration, joint planning and alignment towards specific needs countywide.
For more information about County Housing and Community Development, click here.