Update: City hears fresh 2020 economic solutions for downtown Santa Barbara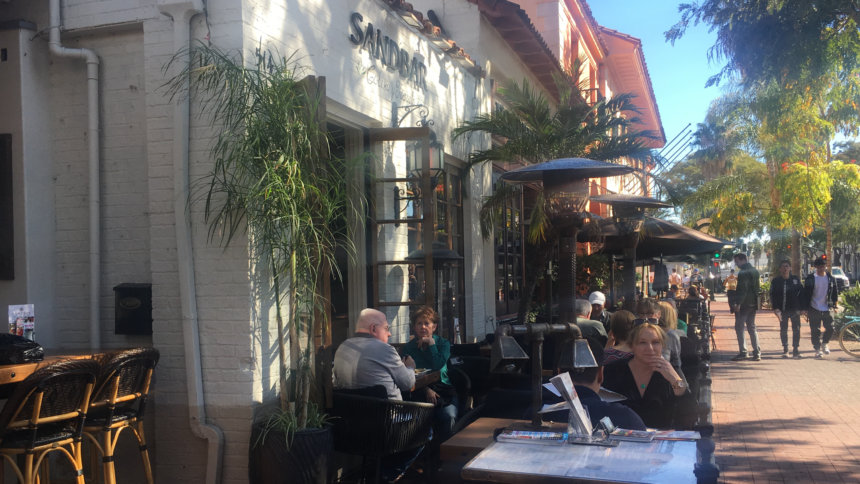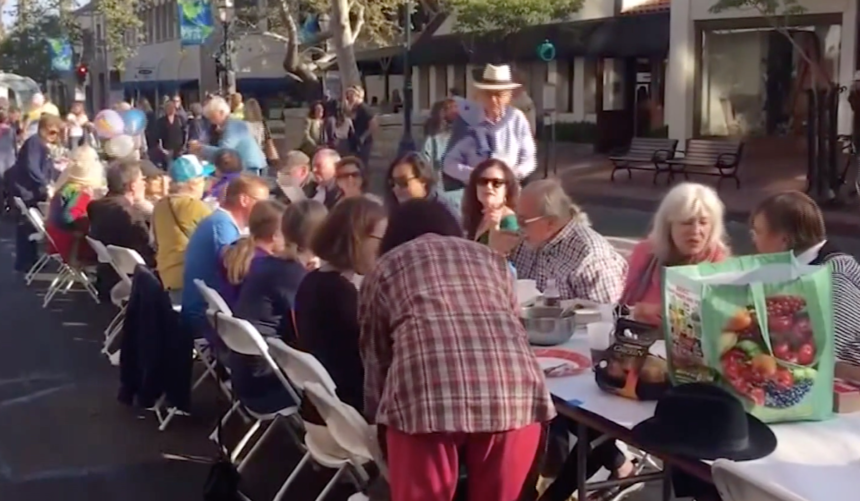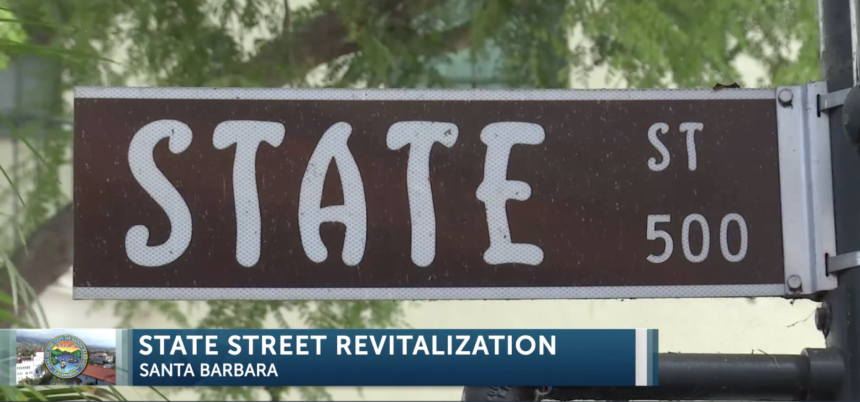 SANTA BARBARA, Calif. - Facing a Santa Barbara City Council calling for economic solutions to the downtown corridor as a priority for 2020, city and civic leaders delivered their most updated figures and they were uplifting.
The vacancy rate is falling. It is now at 10 percent in an area from Gutierrez to Sola Street.
The city's Business Liason Marck Aguilar said, " So everybody should be really excited about that. I really am!"
The city also called upon the Radius Commercial Group to speak at the council meeting with an on-the-spot analysis. Gene Deering said vacancies can be viewed in more than one way. Some sites are empty, but others might be "a lot of those pop up stores in there or someone is coming to the end of their lease and they are not going to renew and that space is on the market but the space is available. We count it in our vacancy figures."
He said different blocks have different dynamics. That impacts lease rates and makes address to address comparisons hard to measure against each other.
The city says it wants to see a vacancy rate of about 5 percent. That would be an indicator of a healthy economy.
The Santa Barbara Downtown Organization says it has a new leadership team with strong ideas, and it plans to be more than just an organization that puts on a few events a year and a Holiday parade. It will provide vital economic information for the decision makers.
One property owner said a new look at landscaping and other designs should also be part of the upgrades.
Recently the city had strings of white lights in the 500 blocks for a Common Table all day street party, and it was received well. Plans for any type of permanent lights that would be similar will have to go through a committee design review.
(Earlier report from February 3, 2020)
SANTA BARBARA, Calif. - Santa Barbara will be trying to implement some of the many suggestions that have been listed to help revitalized the core area of the city, after several years of struggling to keep a vibrant scene alive.
Many researchers have studied the area, along with economic advisors and experts in downtown economies across the nation.
Public comments and outreach efforts have been taking place on a regular basis.
On Tuesday, the city will receive a presentation that will take a look at the big picture.
It will include an update on vacancies and staff efforts to expedite project plans so a business can open without serious delays.
The city recently hired Marck Aguilar as a Business Liason.
He will focus on :
• Private nonresidential or mixed-use development projects (new, remodel, addition) requiring a building permit and located on State Street, between Gutierrez Street and Sola Street.
• Any improvement that requires a building permit and involves a hotel, large grocery store or auto dealership.
• Other projects, as directed by the Community Development Director.
Over the weekend, the Downtown Organization also had a retreat to talk about solutions the business community can bring to the table to help with the goal. Those included more special shopping experiences and special events that coincide with shopping and dining.
More information can be found here: Santa Barbara City downtown report.