Santa Barbara creating new plan to fight wildfires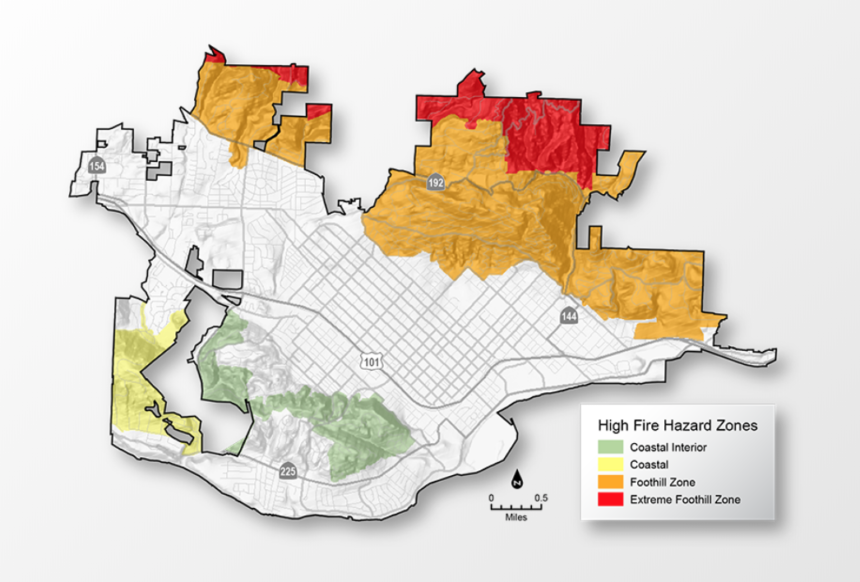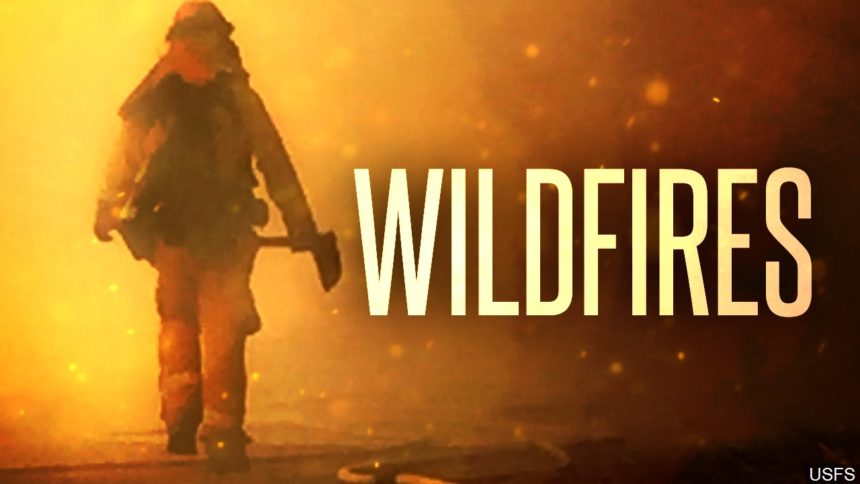 SANTA BARBARA, Calif. - How Santa Barbara protects against and fights wildfires is going to change.
The city created a Community Wildfire Protection Plan (CWPP) in 2004. Now they will be updating the CWPP to adapt to wildfires the last 15 years.
Wildland specialist Amber Anderson said, wildfires have changed in California and it's important for the CWPP plan to update to fight future wildfires.
This week Anderson's team is trying to push residents to start to think about how wildfires have impacted their homes, property and lives. Then bring those thoughts and ideas to a public meeting on Thursday February 20th at Adams Elementary School, 2710 Las Positas Road. The meeting is expected to start at 6 p.m.
Until the new CWPP is rolled out firefighters recommend home owners inspect their property and do the following:
Create a defensible space between 30 to 150 feet depending on the property and growth.
Provide 30 feet of "Lean, Clean, Green" space around your home.
Remove dead vegetation around your property.
Separate dense growth of plants to create gaps between them.
Create an evacuation plan and practice it.
For more information on how you can protect your home against wildfires read Santa Barbara's current CWPP here.