5 vehicle accident sends one to hospital in Santa Barbara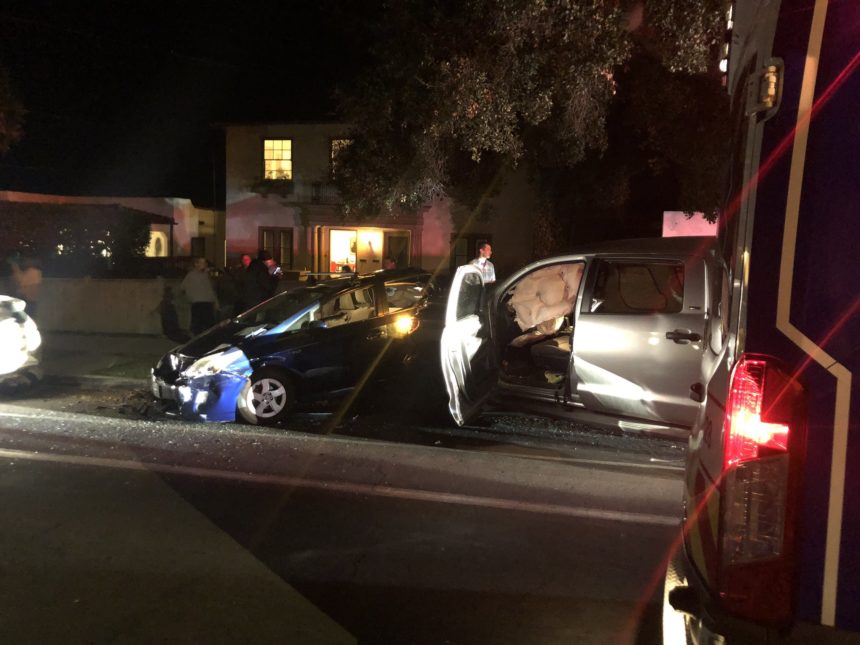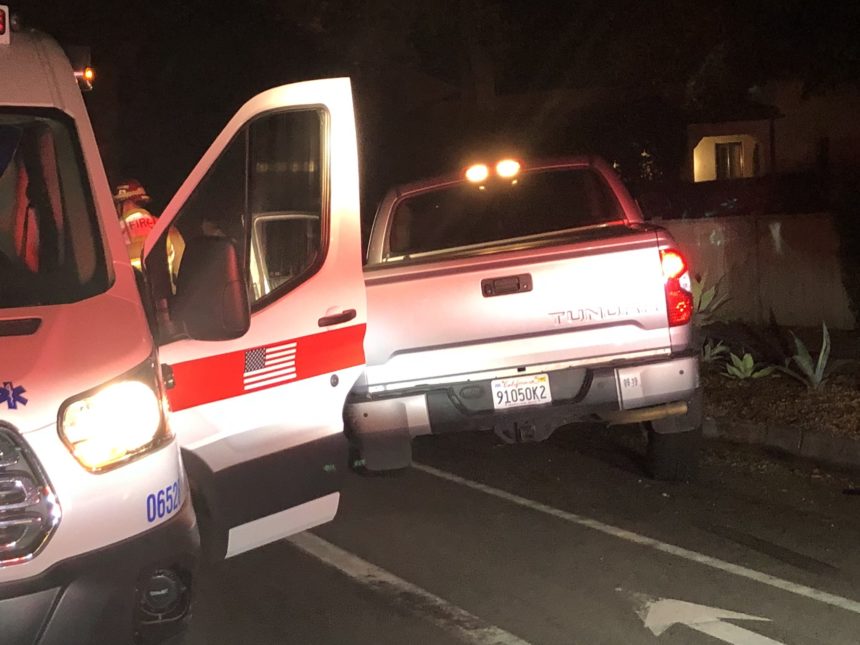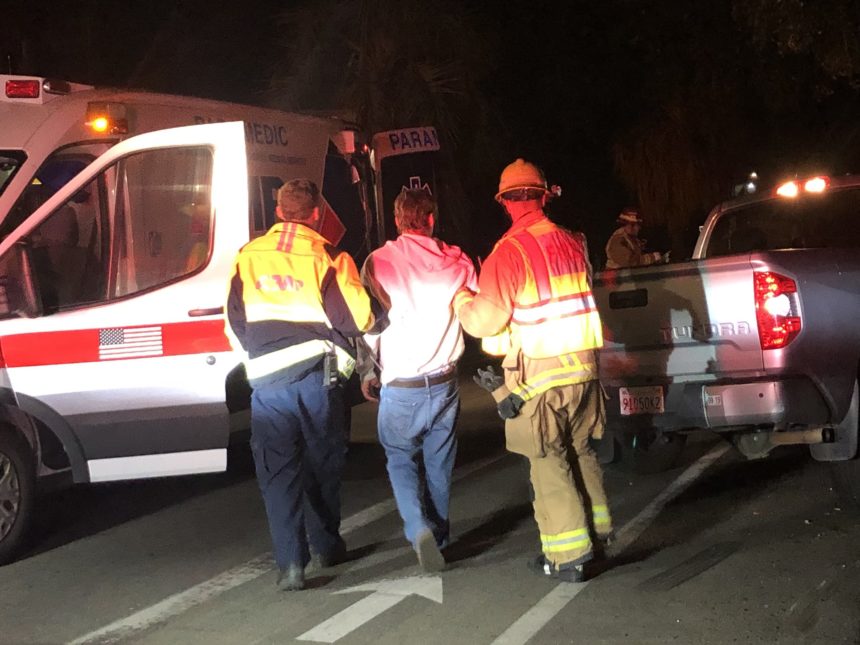 SANTA BARBARA, Calif. - Santa Barbara Police responded to a five-vehicle car accident on Saturday.
It happened around 7 p.m. on State Street near Los Olivos Street.
The car accident sent one person to the hospital.
All of the cars appeared to be bumper to bumper on the side of the road.
Police are still looking into the cause of the crash.
Please check back for more details.