Pismo Beach approves ordinance requiring employees in essential businesses to wear masks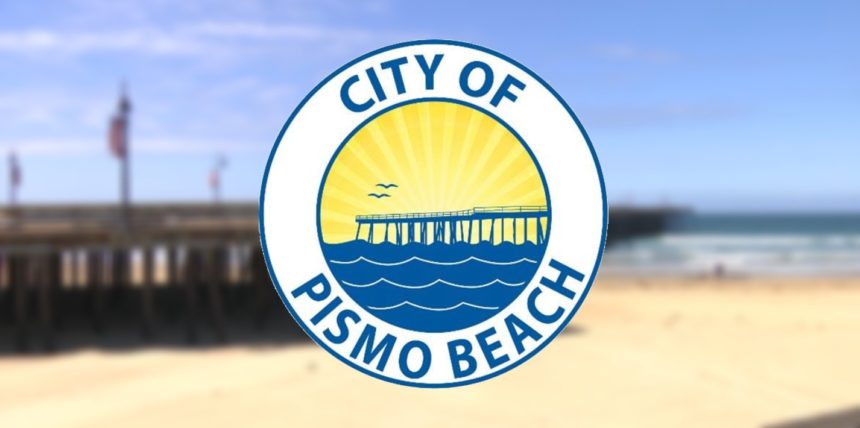 PISMO BECAH, Calif. - The Pismo Beach city council approved an urgency ordinance on Tuesday that requires employees in businesses to wear a face covering. The ordinance only applies to employees working in a publicly accessible area of the business and where the employee is unable to maintain six-foot separation from members of the public.
The ordinance does not require customers at the businesses to wear a mask.
Businesses are required to post a notice at entrances that encourage members of the public to wear a mask when physical distancing is not possible.
The urgency ordinance includes an exemption for employees who obtain medical verification of their inability to safely wear a mask.
The city council approved the ordinance with a unanimous 5-0 vote.
It goes into effect on Wednesday March 20 at 5 p.m.
Editor's Note: A previous version of this article included information about a separate ordinance on the city council agenda that would require everyone in essential businesses to wear a face covering. That ordinance was tabled during the city council meeting.