San Luis Obispo County COVID-19 cases now 71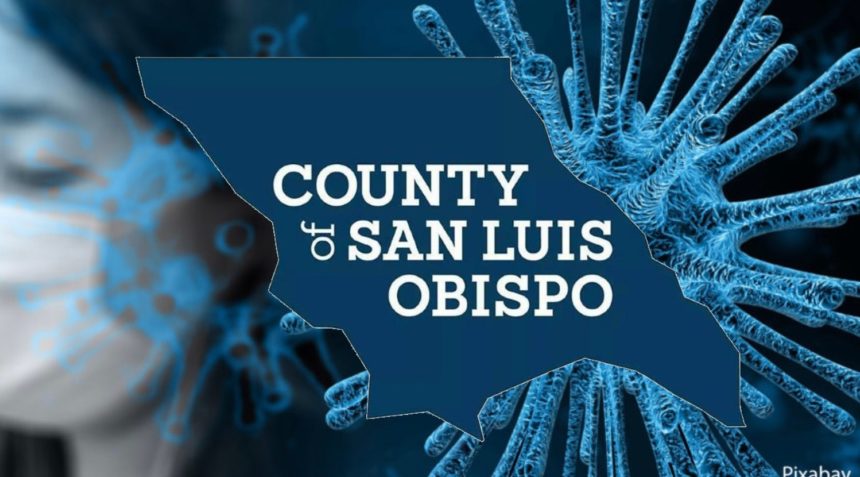 SAN LUIS OBISPO COUNTY, Calif. - There are now 71 confirmed cases of COVID-19 in San Luis Obispo County.
The newest numbers were released at 1:30 p.m. on ReadySLO.org.
The website lists 71 confirmed cases in San Luis Obispo County, with
5,283 cases throughout the state.
Of those 71 cases, 38 people are recovering at home and 9 people are hospitalized with 1 of those 9 in the ICU. 24 people are considered "recovered."
Paso Robles has the most confirmed cases with 20, followed by Arroyo Grande (11), Atascadero (11), San Luis Obispo city (7), Morro Bay (6), Templeton (5), Nipomo (5) and "Other" with 5.
For a complete breakdown of where each person lives, their age, and their method of transmission, click here.
San Luis Obispo County officials are holding weekday news briefings at 3:15 p.m.
The briefings will be streamed on KCOY NewsChannel 12, the News Now Channel and our website.
---