San Luis Obispo County COVID-19 cases now 270, one death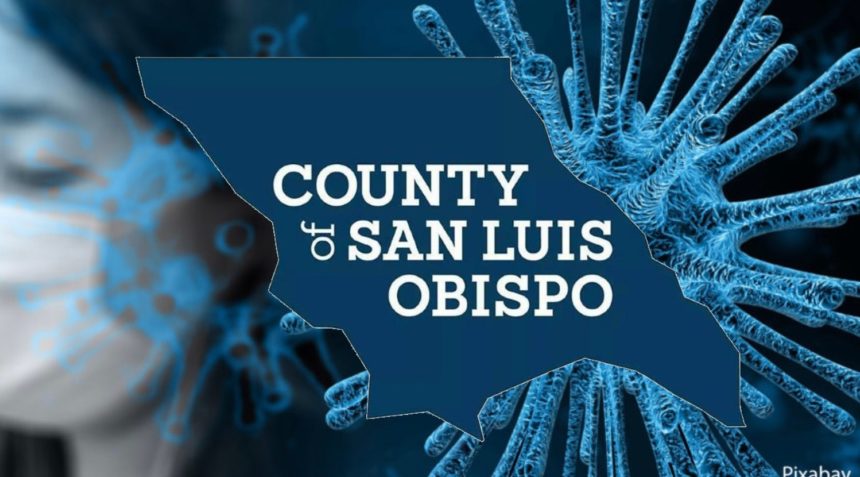 SAN LUIS OBISPO COUNTY, Calif. - There are currently 270 confirmed cases of COVID-19 in San Luis Obispo County.
The first death in the county from the virus was announced Saturday, April 4.
The newest numbers were released in the afternoon on ReadySLO.org.
As of Friday, the breakdown was as follows: Of those 270 cases, 19 people are recovering at home and 4 people are hospitalized and are currently in the ICU. 245 people are considered "recovered."
More than 10,400 tests have been conducted between the County Public Health Department and a number of private labs.
A complete breakdown of each case can be found here:
For more information from the San Luis Obispo County Public Health Department, click here.
San Luis Obispo County officials are holding weekday news briefings at 3:15 p.m.
The briefings will be streamed on KCOY NewsChannel 12, the News Now Channel and our website.
---