Don't Panic! Mountain Lion sightings reported in Nipomo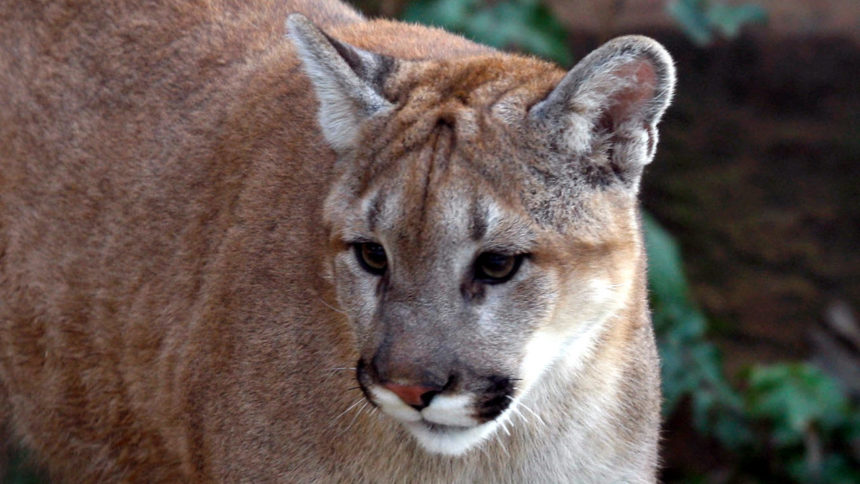 NIPOMO, Calif. -
Recent sightings of Mountain Lions in southern San Luis Obispo County has residents in the area concerned. There have been multiple reports of mountain lion sightings at Nipomo Regional Park where the most recent sighting was.
Neighbors have taken to Facebook expressing concerns for their safety.
Wild animal experts gave News Channel 12 tips on what to do if you spot a mountain lion.
"They will eat anything," said Nipomo resident David Perry.
Nipomo Resident David Perry recalled a time a mountain lion gobbled up his chickens and a nearby cow. Though animals are at a higher risk experts say humans shouldn't panic if they see a mountain lion.
"We want people to be very cautious whenever they are around wildlife in areas where mountain lions may but the reality is, for the most part, they are going to avoid contact with people," said SLO Animal Services Manager Eric Anderson.
SLO Animal Services says that lions are often just as afraid of us as we are of them.
Housepets and livestock, however, are a different story. Anderson recommends making sure your animals are indoors if live near an area where mountain lions tend to be or if a recent sighting has been reported.
"We are the ones in their territory and they are animals so we should protect them," said Perry.
Experts advise that if you see one however know what to do.
"The one thing you don't want to do is try to run from the mountain lion," said Anderson.
SLO Animal Services says doing so could trigger them to think you are a predictor.
"Be loud be noisy, yell at the mountain lion and tell them to get out of there," said Eric
It's advised to make yourself look as big as possible and not to crouch down on the ground.
"If you have a jacket or something like that on, hold it open with your arms and make yourself look bigger then you are," said Anderson.
Experts also advise throwing an object of some kind at them, which they say should startle them and make them runoff.
One reason Animal Services' noted there were sightings on Friday was due to early morning fog conditions. They said the early fog tends to bring out the lions. But when it clears out often so do the lions. Overall their message was if you see one don't panic. Be cautious but know they are often in nature like areas and that they are something we must tolerate.