Planned fires at Morro Bay State Park begin this week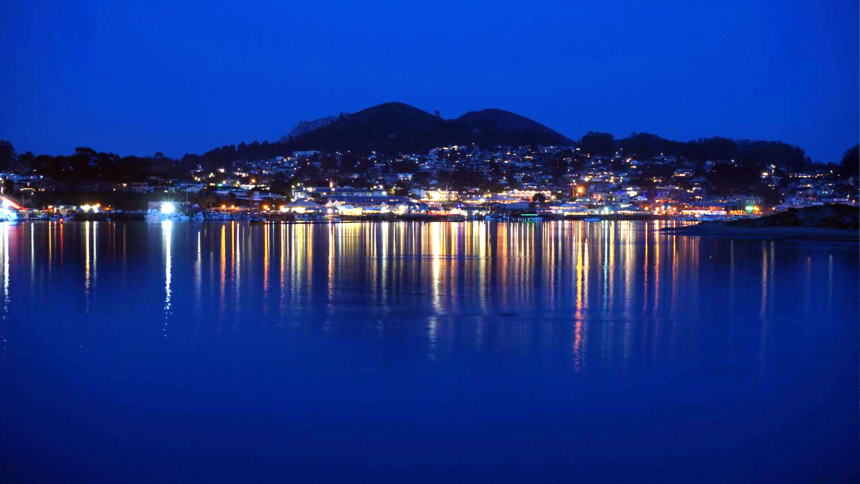 MORRO BAY, Calif. - In an effort to reduce the threat of wildfires to local communities, the City of Morro Bay will be burning brush piles beginning on Tuesday.
Burning is scheduled to take place between May 5-15. Ignitions may start as early as 7 a.m. with fires out by approximately 5 p.m.
The city is targeting about 40 brush piles in Morro Bay State Park along the Wildland-Urban Interface between Balboa Street and La Loma Avenue along Quintana Drive.
California State Parks is working with the Air Pollution Control District, the Morro Bay Fire Department, and CalFire to lower the threat of
wildfires and reduce fuel loads associated with pine pitch canker, drought, and bug kill in tree mortality areas. The planned fires will also help increase forest health and enhance forest resiliency.
If you have any questions, or for more information, contact Dan Falat,
District Superintendent, San Luis Obispo Coast District at 805-927-2065.