Special cup of Kobe Bryant Coffee being served in Ventura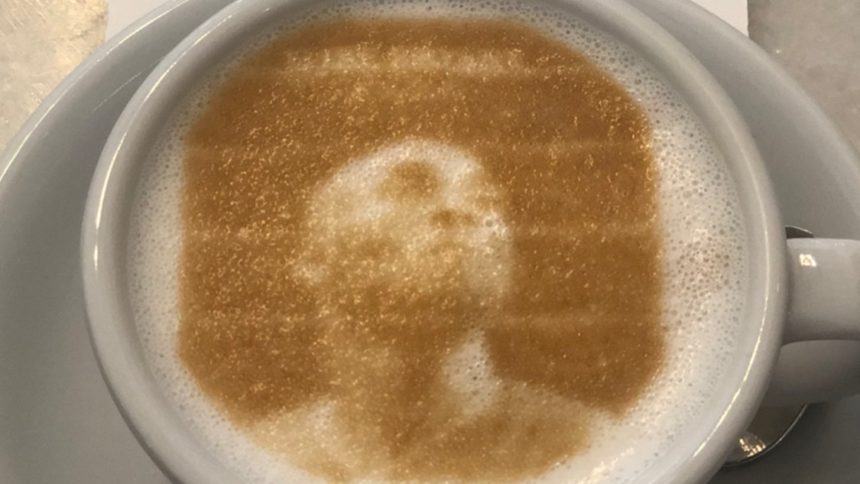 VENTURA, Calif. - People across the world continue to mourn the death of Kobe Bryant and his 13-year-old daughter Gianna by bringing flowers, balloons, jerseys, and other keepsakes to makeshift memorials.
One coffee shop in Ventura is celebrating their lives in a different way, by serving drinks with images of Kobe and his daughter on them.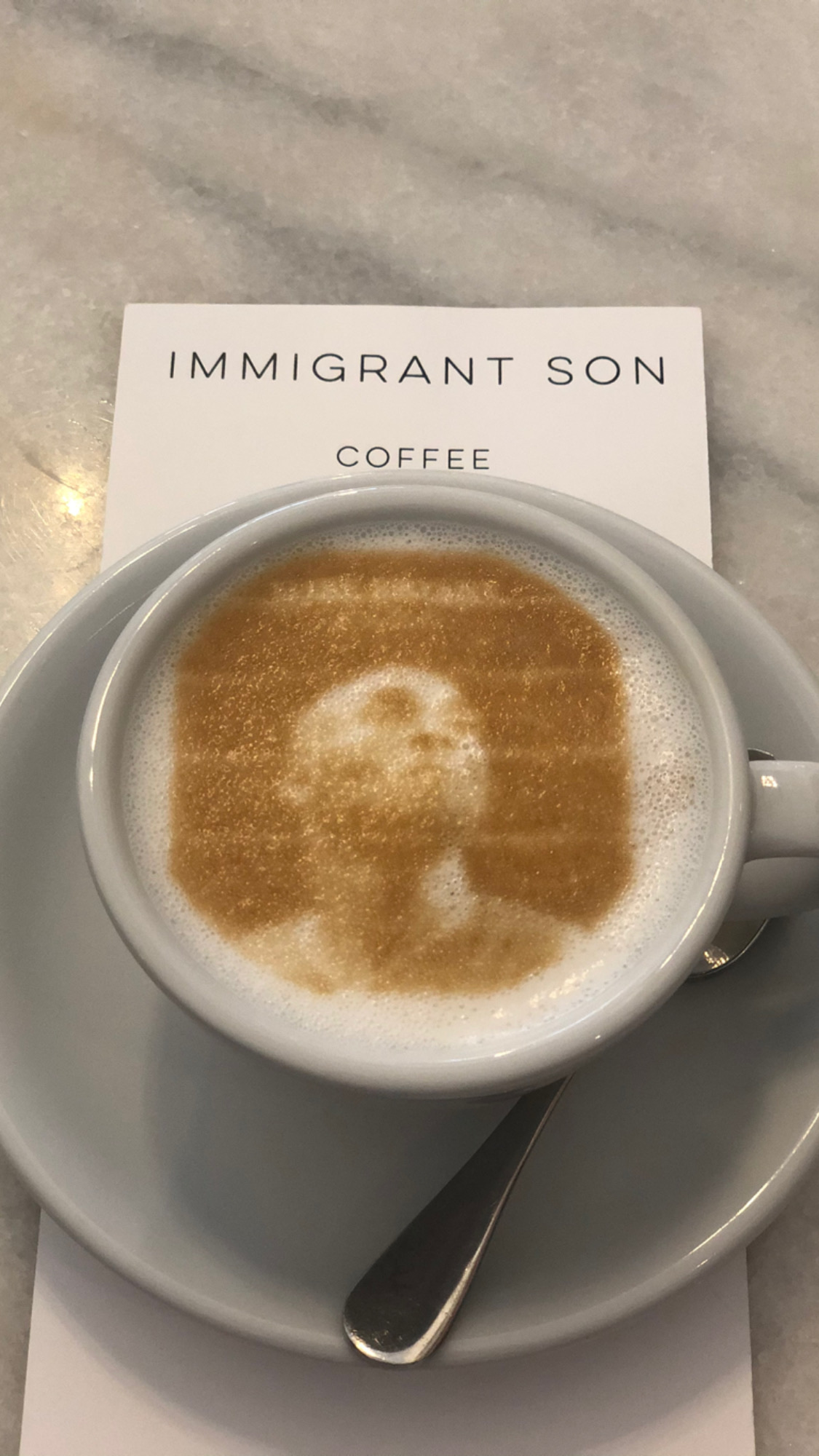 Immigrant Son Caffe is located on Main Street in Ventura, by the Century 10 movie theater in downtown.
They are open from 7:00 a.m., until 2:00 p.m.