2020 High Fire Season begins across Santa Barbara County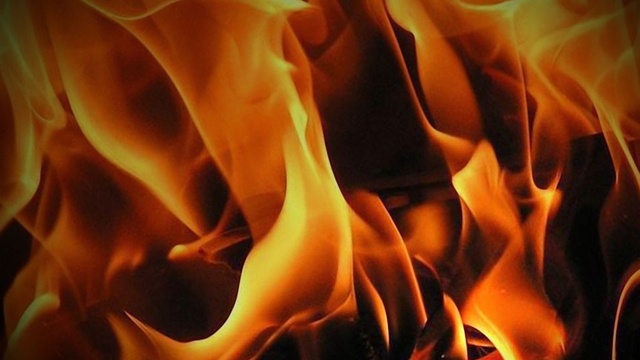 SANTA BARBARA COUNTY, Calif. - May 18 marks the beginning of the 2020 High Fire Season.
The Santa Barbara County Fire Department and other local jurisdictions have declared the start date for all areas of Santa Barbara County.
During High Fire Season, no open burn permits may be utilized and no further permits will be issued.
The Montecito Fire Department reminds everyone who lives and works in the area to be vigilant about fire safety.
Any burn permits that have been issued for residential burning and hazard reduction in the Montecito Fire District are suspended immediately.
Maintain vegetation clearance around structures, review and be familiar with your "Ready! Set! Go!" wildfire action plan, and be extra cautious and aware when traveling or staying in the wildland areas of the county.
For more information, visit www.montecitofire.com/fire-prevention
or view the Montecito Fire Ready! Set! Go! digital guide here.