Hollister Fire now 100% contained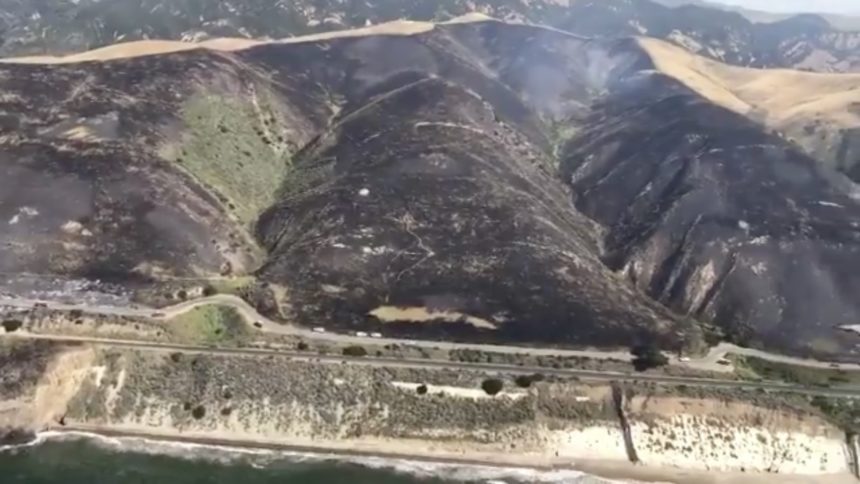 SANTA BARBARA COUNTY, Calif. - The Santa Barbara County Fire Department announced on Monday that the Hollister Fire near Gaviota is now 100% contained.
The department said the fire was first fully contained on Saturday around 6 p.m.
All Santa Barbara County firefighters have ended their response to the area.
The Hollister Fire broke out four days ago, early Thursday morning, on Hollister Ranch Road in Gaviota.
The fire began during high-speed winds causing it to spread from 20 to 156 acres in a matter of hours.
The cause of the fire is still under investigation.