SLO County Air Pollution Control District offers grants for emission reduction projects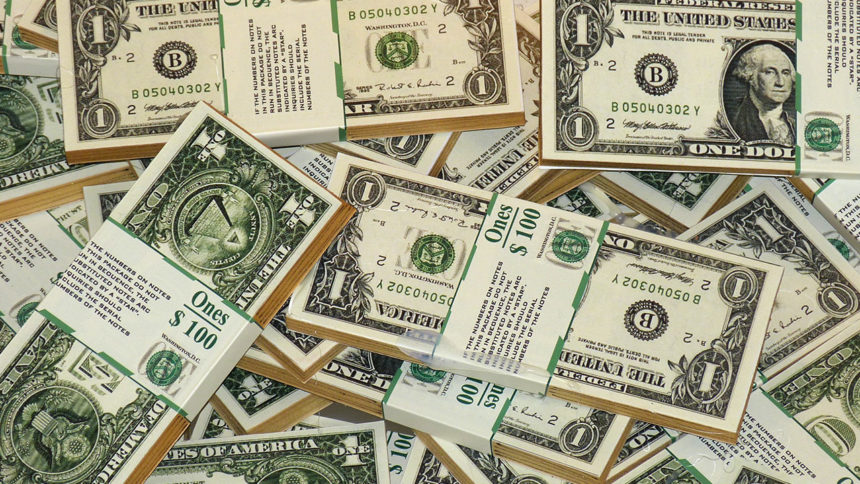 SAN LUIS OBISPO, Calif. - The SLO County Air Pollution Control District (APCD) announced grant funding opportunities to help local businesses, school districts and residents clean up commercial marine vessel engines, install electric and alternative fuel vehicle infrastructure, school buses, woodstoves, fireplaces and old light-duty cars.
The funding for these emission reduction projects comes from APCD's Carl Moyer Grant award from the state, locally generated DMV registration funds and the California Climate Investments Program.
The APCD said specific incentive funding is available for the following emission reduction project categories in SLO County:
$150,000 for commercial marine vessel engine repowers;
$105,663 for alternative fuel & zero emission infrastructure projects;
$165,000 for school bus emission reduction projects
$118,068 for countywide fireplace and woodstove replacements with clean electric, gas, or clean wood burning devices;
$11,940 and $15,881 in historic funding remains specifically to replace Nipomo & Paso Robles fireplaces and woodstoves; and,
$109,153 to continue the Old Car Buy-Back Program.
Applications for these grants and more information can be found online at SLOCleanAir.org/community/grants.